Lukashenko bans the launch, production of drones in Belarus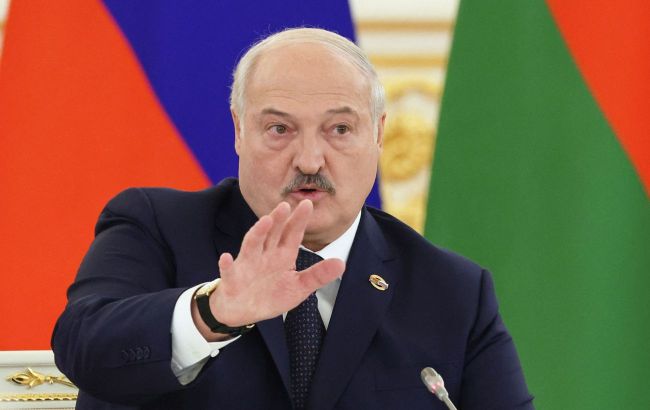 Alexander Lukashenko (photo: Getty Images)
The decree stipulates that the importation, storage, circulation, operation, and manufacture of civilian UAVs are only permitted for organizations and individual entrepreneurs engaged in professional activities. However, this requires obtaining the necessary permit from the Department of Aviation of the Ministry of Transport and Communications of the Republic of Belarus.
The document imposes a ban on individuals for the importation, storage, circulation, operation, and production of drones on the territory of Belarus.
Threat from Belarus to Ukraine
From the very beginning of the full-scale invasion, Belarus has been assisting Russia in its war against Ukraine. In February 2022, Russian equipment and troops entered Ukraine from Belarusian territory. During this time, the occupiers seized parts of the Kyiv, Chernihiv, and Sumy regions. Later, our forces gradually reclaimed these territories.
Throughout the entire period of the war, the occupying country has been using Belarusian territory to launch attacks on Ukraine. Furthermore, Russia has declared its intention to deploy nuclear weapons in Belarus. The leader of the Belarusian regime, Alexander Lukashenko, has already utilized the Russian "nuclear card" for threats.