'Long COVID': scientists study long-term effects of disease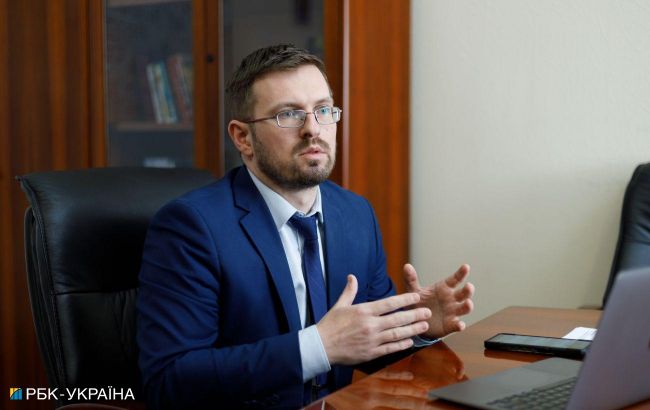 Chief State Sanitary Doctor Ihor Kuzin (Vitalii Nosach, RBC-Ukraine)
The global scientific community is actively engaged in studying the long-term consequences of the acute respiratory illness known as COVID-19, said the chief state sanitary doctor, Ihor Kuzin, in an interview.
"There is now a significant discussion worldwide surrounding the term "long COVID." This refers to both the severe course of the coronavirus itself and the lingering effects of the illness after recovery."
Kuzin said that the scientific community has currently focused its efforts on studying the long-term consequences brought about by COVID-19. These consequences encompass issues related to the musculoskeletal system, cardiovascular system, and respiratory organs.
He expressed hope that relevant protocols or standards will be adopted at the World Health Organization (WHO) level, and thereafter, adapted at the national level in Ukraine.
"At present, we are receiving only isolated scientific articles and data on the phenomenon of post-COVID consequences. They exist, and they require separate study and regulation through distinct protocols or standards," Kuzin added.
Coronavirus
The COVID-19 outbreak originated in December 2019 in the city of Wuhan, China, and was declared a pandemic on March 11, 2020.
In May 2023, the World Health Organization lifted the public health emergency that had been declared due to COVID-19, although the virus itself remains and will continue to do so in the future. Over 20 million people worldwide have died as a result of COVID-19.
Ukraine lifted its COVID-19 quarantine measures on July 1, with a recorded total of 5.5 million coronavirus cases and over 110,000 fatalities since the beginning of the pandemic.