Lithuania has enough forces to defend against 'Wagnerians' in Belarus - Nausėda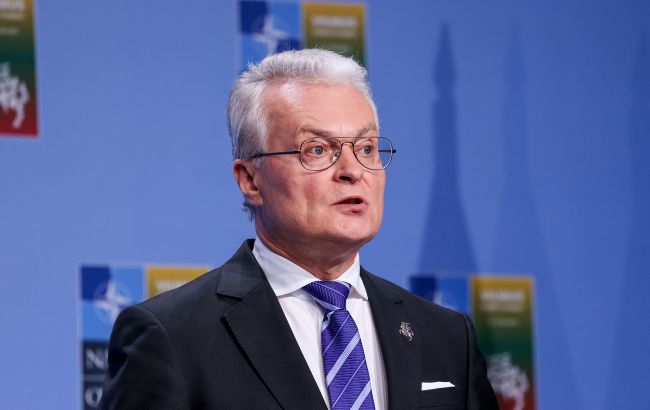 Lithuanian President Gitanas Nausėda (Photo: Getty Images)
Lithuania has sufficient forces and security resources to respond to potential hostile actions by Wagner Group mercenaries from the territory of Belarus, according to Delfi.
President Gitanas Nausėda stated that the National Defense Council had already decided to increase intelligence forces along the eastern border and approve a border coverage plan before the NATO summit.
"At the moment, there are enough forces. Certainly, we will monitor the situation, and if necessary, we will make the decisions promptly," said Nausėda.
"Given that Belarus is a relatively small country, changing plans and relocating the Wagner Group mercenaries to the western borders would take just a few hours," added Nausėda.
Relocation of Wagner group mercenaries to Belarus
After the failed rebellion by Wagner Group founder Yevgeny Prigozhin, some of his mercenaries were promised to be relocated to Belarus, with Prigozhin allegedly expected to arrive there as well.
For several weeks, there was no official confirmation of the relocation of the Wagner Group mercenaries. On July 14, footage of Prigozhin in a tent camp appeared online.
On July 15, information about the first column of Wagner Group mercenaries arriving in Belarus began to emerge online.
Additionally, satellite imagery showed over a dozen Wagner Group mercenaries' vehicles arriving at a military camp in the village of Tsely, located within Belarusian territory.
According to the Main Intelligence Directorate (GUR) data, as of July 17, 500 to 700 Wagner group fighters have arrived in Belarus.