Kyiv court begins to choose a measure of restraint for Ukrainian oligarch Ihor Kolomoisky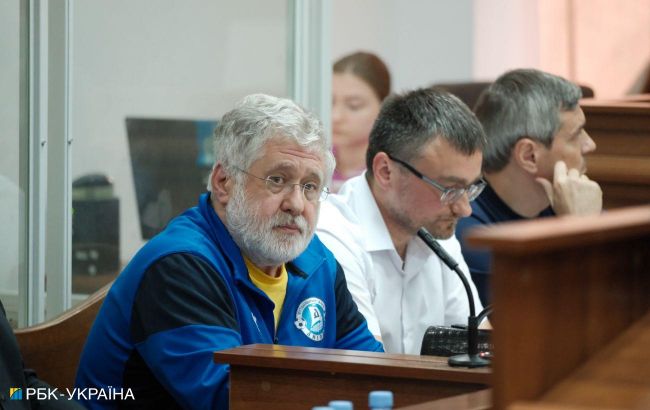 Ihor Kolomoisky (Photo: RBC-Ukraine, Vitalii Nosach)
The Shevchenkivskyi District Court of Kyiv has commenced the selection of a preventive measure for oligarch Ihor Kolomoisky. The proceedings are held in closed session, and journalists will only be allowed in for the court's decision announcement.
Searches at Kolomoisky's residence
In February, the Security Service searched the home of oligarch Ihor Kolomoisky. This was part of an investigation into fraud at "Ukrtransnafta" (oil transportation operator) and "Ukrnafta" (largest oil and gas extraction company). Later, it became known that top management of these companies had also been charged with suspicion.
The management of these companies is suspected of diverting large quantities of petroleum products to affiliated companies. This allowed them to evade taxes and led to the devaluation of the company's assets.
Suspicions against Kolomoisky
Today, The Security Service of Ukraine (SSU), Economic Security Bureau of Ukraine (ESBU), and the Office of the Prosecutor General have charged Ihor Kolomoisky with suspicions about money laundering on a large scale by transferring funds abroad. Specifically, the suspicions have been announced under two articles of the Criminal Code of Ukraine:
Article 190 - Fraud.
Article 209 - Legalization (money laundering) of property acquired through criminal means.