Kremlin spokesperson tries to dispel rumors about Putin's doubles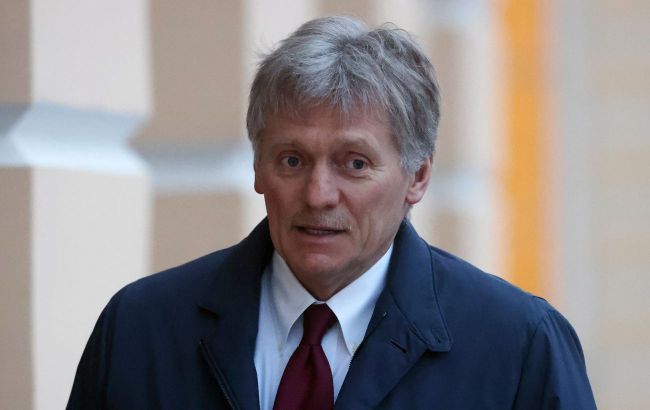 Kremlin spokesperson Dmitry Peskov has once again attempted to dispel information regarding the doubles of Russian dictator Vladimir Putin, according to the Russian propaganda outlet TASS.
"Now 'experts' are guessing - there are three or four of them (Putin's doubles), and whom we see every day - today in the morning they laid flowers at the monument to Minin and Pozharsky - is the third or fourth 'double,' it's unclear," Peskov said.
He then emphasized that there was supposedly only one Putin in the Russian Federation.
"We have only one Putin," he stressed.
Putin's doubles
There is information circulating on the internet about Putin's supposed serious illness. It is also constantly reported that Putin avoids public appearances, and his doubles supposedly appear in public.
Previously, the head of the Defense Intelligence of the Ministry of Defense, Kyrylo Budanov, repeatedly stated that Putin was fatally ill. He also noted that the dictator had at least three doubles, and they had undergone plastic surgery to enhance their resemblance.