Kremlin bans top officials resignations amid war against Ukraine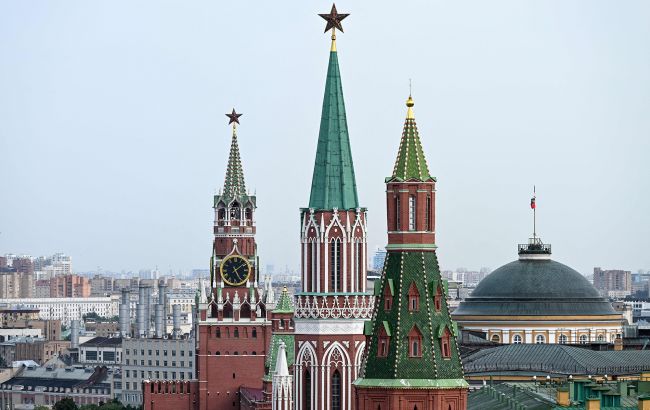 Kremlin in Moscow (Getty Images)
The Kremlin has imposed a ban on high-ranking Russian officials leaving their positions while the war with Ukraine continues. The goal of the ban is to prevent any perception of defeat and boost a collective sense of responsibility for the war, as the UK Defense Intelligence reports.
This ban applies to regional officials, security forces, as well as influential members of the presidential administration. The UK Intelligence suggests that many Russian officials privately doubt the war. To enforce the ban, the Russian government is using the threat of fabricated criminal charges against those who attempt to resign.
Earlier reports also mentioned that Kremlin officials were prohibited from traveling abroad due to concerns about potential defections.
The ongoing full-scale Russia's war against Ukraine started on 24th of February 2022 has reportedly led to significant changes within Russia, including covert mobilization, international isolation, and economic losses. Reports from Ukraine's Defense Intelligence indicate a rising level of dissatisfaction with Vladimir Putin's policies among members of the Russian elite and top officials.