Kherson shelling on August 16: 5 people injured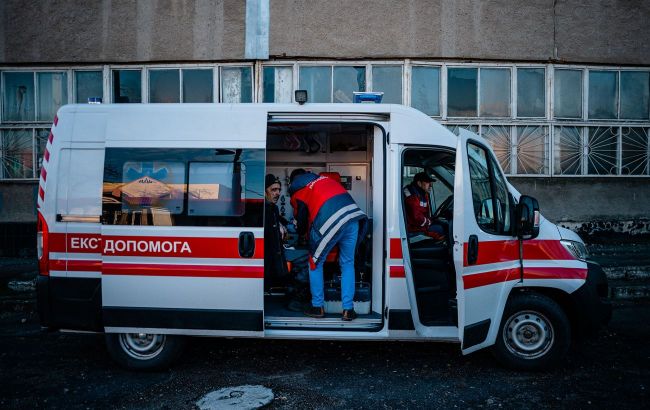 Ilustrative image (Photo: Getty Images)
According to the Telegram channel of Olexander Prokudin, Head of the Kherson Regional Military Administration, in an early morning incident, Russian occupying forces shelled Ukraine's Kherson region, resulting in five individuals sustaining injuries.
Kherson
During the shelling, the Russian forces targeted an educational institution and a hospital area. Three individuals suffered injuries. Among the wounded was a 55-year-old patient at the medical facility undergoing treatment for an ischemic stroke. The man sustained injuries to his chest.
Zelenivka
A 45-year-old man, who was working in the field during the shelling, was injured and subsequently hospitalized with a leg injury.
Khreshchenivka
A 60-year-old man sustained head injuries due to the shelling and is currently receiving medical assistance.
Mykilske
"In addition, at midnight, the Russian army shelled Mykilske. A married couple, both in their 60s, sustained moderate injuries in their own home. They are currently under medical care," Prokudin wrote.
Shelling of Kherson and the region
Following the onset of Russia's full-scale invasion, Kherson was under terrorist control for a period. In the past year's autumn, our military forces liberated the city, along with the entire right-bank part of the Kherson region.
The enemy continues to regularly shell the city and other populated areas within the region.