Japan strongly condemns Russian elections in occupied Ukrainian territories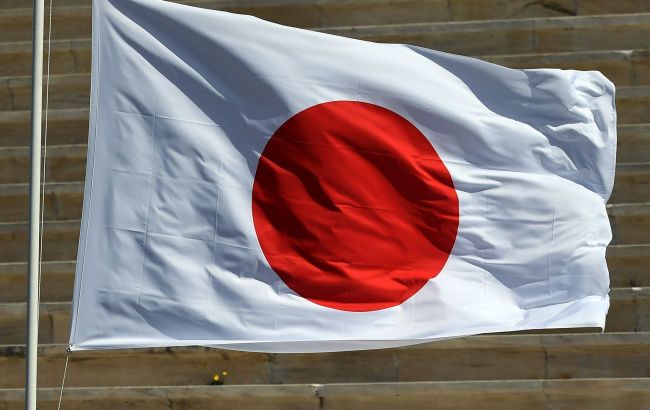 Japan strongly condemns Russian elections in occupied Ukrainian territories (Getty Images)
Japan has strongly responded to Russia's illegal "elections" held in the occupied territories of Ukraine. Tokyo says that Moscow's aggression against Ukraine and its expansionist war continue to violate international law and relevant resolutions of the United Nations General Assembly, according to the Ministry of Foreign Affairs of Japan.
The Ministry noted that the Kremlin is conducting Russian "local parliament elections in the illegally occupied areas of Luhansk, Donetsk, Kherson, Zaporizhzhia regions, as well as in the Autonomous Republic of Crimea in Ukraine.
Japan's Foreign Minister Yoshimasa Hayashi said that Russia's annexation of these Ukrainian territories violates the sovereignty and territorial integrity of Ukraine, constituting a clear breach of international law and contradicting relevant UN General Assembly resolutions.
"Therefore, it cannot be recognized and is strongly condemned. Furthermore, Russia's conduct of such elections in these regions, based on these unlawful annexations, is never acceptable," stated the Japanese Ministry.
The Ministry of Foreign Affairs also said that Russia's invasion of Ukraine is an "affront to the foundation of the international order," and Japan will never tolerate any attempts to unilaterally change the status quo through force.
"We continue to urge Russia to immediately cease its invasion and withdraw its troops from Ukraine," the Ministry declared.
Hayashi also emphasized that for the quickest achievement of a just and lasting peace in Ukraine, Japan will "closely cooperate with the international community, including the G7, to implement tough sanctions against Russia and provide strong support to Ukraine."
Elections in occupation
Russian occupiers have once again decided to conduct illegal sham elections in the occupied territories of Ukraine, with such "voting" scheduled for September 10.
As stated by Ukraine's Ministry of Foreign Affairs spokesperson Oleh Nikolenko, Ukraine will propose including the occupiers' "elections" in a resolution of the UN General Assembly.
It was also reported that Ukraine's Permanent Representative to the UN has already called on the international community to impose severe sanctions against Russia in response to such actions.