Israel's ground operation in Gaza Strip may last up to six months - Bloomberg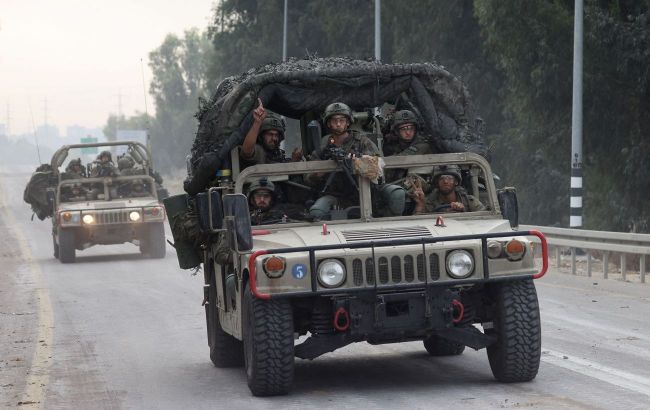 Illustrative photo (photo: Getty Images)
Israel has deployed troops and tanks to the northern part of the Gaza Strip as part of the second and more extended phase of its war against Hamas. The Israeli operation is expected to last up to six months, according to Bloomberg.
According to several official sources, the campaign is expected to last from six weeks to six months.
The goal, as stated by these officials, differs from previous conflicts with the Gaza Strip when the plan was to leave Hamas damaged but resilient. This time, the government aims to destroy Hamas as an organization and ensure that the Gaza Strip ceases to be a source of anti-Israel violence, say officials who requested not to be named when discussing sensitive matters.
War in Israel
On October 7, Hamas militants infiltrated into Israeli territory, prompting Israel to launch an operation against the terrorists. The next phase of the operation could involve a ground incursion into the Gaza Strip.
Meanwhile, evacuation from the Gaza Strip was not feasible as the enclave was effectively blockaded. Egypt did not open the Rafah border crossing since the start of hostilities.
Subsequently, Israel pledged to eradicate the Hamas terrorist organization that rules the Gaza Strip in retaliation for the deadliest attack on Jewish civilians since the Holocaust.