Israel resumed water supply to Gaza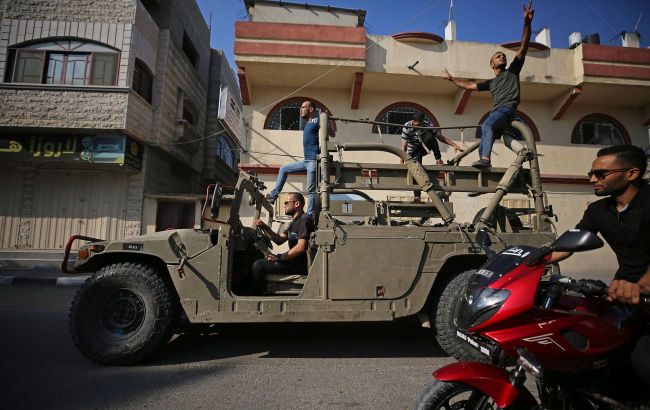 Israel has resumed water supply to Gaza (photo: Getty Images)
National Security Advisor of the United States, Jake Sullivan, has stated that Israel has resumed water supply to the southern Gaza Strip, according to CNN and Sky News.
"I can tell you this morning that in the last hour, I have been in touch with my Israeli counterparts, who have informed me that they have effectively reopened the water supply in the southern part of Gaza," said Sullivan.
Meanwhile, Israel's Minister of Energy, Yuval Steinitz, stated that the decision had been coordinated between the country's Prime Minister, Benjamin Netanyahu, and U.S. President Joe Biden.
According to Steinitz, the decision to restore water supply in specific areas "aligns with Israel's policy" in Gaza.
HAMAS attack on Israel
On October 7, HAMAS terrorists launched an attack on Israel from the Gaza Strip. The militants took hostages, killed hundreds of civilians, and seized control of some military facilities.
In response, Israel declared a "state of war" and initiated a counter-terrorism operation called "Operation Iron Swords."
Later, Israel pledged to dismantle the HAMAS terrorist organization, which governs the Gaza Strip, as a revenge for the deadliest attack on Jewish civilian populations since the Holocaust.
Israel has stated that there will be no humanitarian breakthrough in the Gaza blockade until all hostages taken by HAMAS are released.