Israel orders evacuation of border villages near Lebanon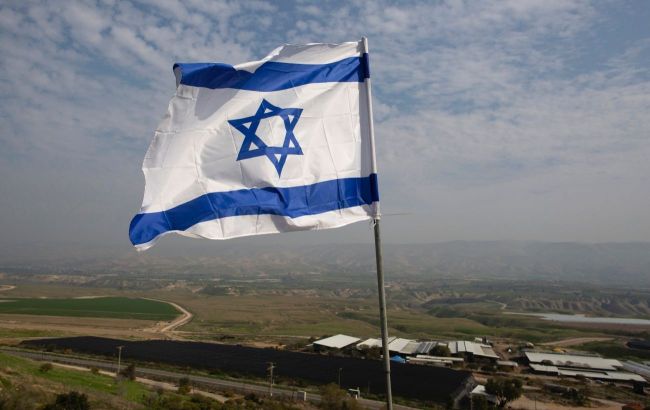 Illustrative photo (Photo: Getty Images)
The Israeli government has issued an order to evacuate 28 villages in the northern part of the country within a two-kilometer radius of the border with Lebanon, according to CNN.
"The implementation of the plan was approved by Minister of Defense, Yoav Gallant," says a joint statement from the Israeli Ministry of Defense and the Israel Defense Forces.
It is emphasized that some time ago, the Northern Command informed the heads of local authorities about the decision.
"The plan will be implemented by the heads of the local municipalities, the Ministry of Interior and the National Emergency Management Authority (NEMA) of the Ministry of Defense," the statement said.
The evacuation plan includes 28 populated areas.
Hamas attack on Israel
On October 7, Hamas terrorists launched an attack on Israel from the Gaza Strip. The militants took hostages, killed thousands of civilians, and gained control over certain military facilities.
Israel declared a "state of war" and initiated the counter-terrorism operation Operation "Iron Swords."
Later, Israel promised to destroy the terrorist group Hamas for its deadly attack on Jewish civilians since the Holocaust.
Today, the media reported the alleged agreement on a ceasefire in the Gaza Strip. However, Israel denied this, stating that the military operation is continuing in the southern Gaza Strip.