Israel eliminates another Hamas leader in Gaza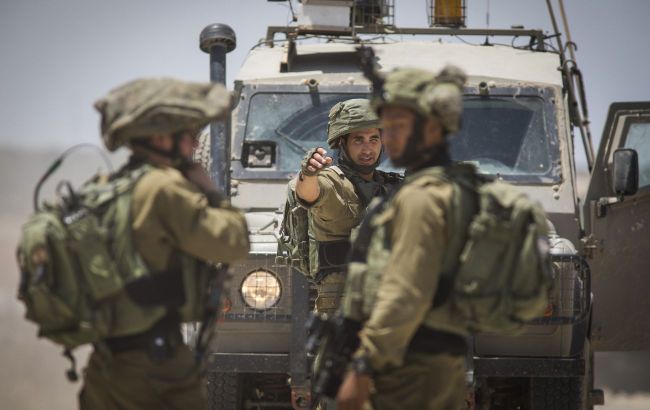 Photo: IDF eliminated another Hamas leader (Getty Images)
The Israeli Defense Forces (IDF) announced that it has killed another Hamas leader in the Gaza Strip, who was allegedly responsible for the terrorists' air system, according to the IDF.
On Friday night, Israeli fighter jets struck the Gaza Strip. Dozens of Hamas and Nuhba militants' targets were hit. The IDF emphasizes that Nuhba was one of the leading forces that led the infiltration into Israel last Saturday.
Also yesterday, the IDF attacked the Hamas operational headquarters from which the terrorist organization's air activities were controlled.
"During the strike, IDF fighter jets killed Merad Abu Merad, who was in charge of the Hamas air system in Gaza City and responsible for directing the terrorists during the massacre on Saturday," the statement said.
Hamas attack on Israel
On Saturday, October 7, Hamas militants from the Gaza Strip entered southern Israel. This was preceded by numerous rocket attacks on Israeli territory.
Israel declared a "state of war" and promised to take revenge on Hamas terrorists. Yesterday, the Israeli Defense Forces called on residents of the Gaza Strip to evacuate to the south, being given a day to do so. The UN criticized Israel's calls. The media believe that Israel's warning is related to plans for a ground operation.
Meanwhile, the IDF continues to carry out air strikes on the Gaza Strip.