Iran summons diplomats from Sweden and Denmark - Reasons revealed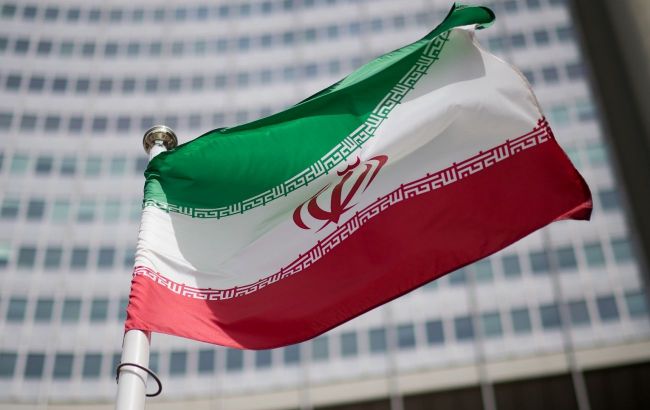 Iran summons diplomats from Sweden and Denmark (photo: Getty Images)
The Iranian Ministry of Foreign Affairs summoned the chargés d'affaires of Sweden and Denmark in Tehran and expressed protest over Quran burnings in these countries, according to IRNA.
The Deputy Director-General of the Human Rights Department at the Iranian Ministry of Foreign Affairs condemned the acts of burning and damaging the Quran in Sweden and Denmark in his statement. According to the Iranian Ministry of Foreign Affairs, the governments of these countries bear full responsibility for the serious consequences.
The foreign policy agency also warned against repeating such actions and called on representatives of Sweden and Denmark to adhere to international commitments based on Articles 19 and 20 of the International Covenant on Civil and Political Rights.
In response, officials from Sweden and Denmark stated that the governments of the European countries are determined to prevent such actions by making changes to their legislation.
Cases of Quran burning in Denmark and Sweden
In recent months, Denmark and Sweden have experienced several incidents in which the Quran was burned or desecrated in some way. This has caused tensions in their relations with the Muslim world.
The Scandinavian countries expressed regret over these incidents but stated that they could not prevent them according to constitutional laws protecting freedom of speech.
However, both governments soon announced that they were exploring legislative options to prevent such actions by demonstrators.
Against the backdrop of these burnings, the UK's Foreign and Commonwealth Office issued a special warning to citizens traveling to Sweden about the possibility of terrorist attacks.