Iran stated that several European countries want to purchase their drones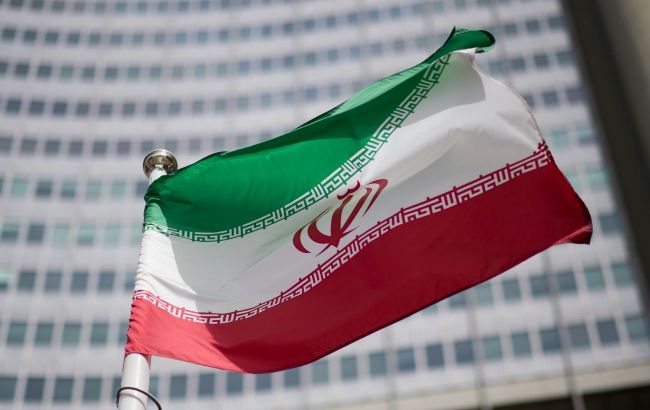 Several European countries are interested in purchasing Iranian drones (photo: Getty Images)
Several Western and European countries have reportedly approached Iran with requests to purchase drones, states Brigadier General Reza Tala'i-Nik, a representative of the Iranian Ministry of Defense, according to the Mehr News Agency.
"Our drones have many customers and many countries request to buy drones from us. Now there are many customers for our drones, and we have received several requests from Western and European countries, although they do not want to be named," he said.
According to Tala'i-Nik, Iran doesn't export all its drones due to certain considerations.
"If we do not have political and security considerations in relation to a country and we are sure that this drone will not be used inappropriately, and considering the capacity of drone production and domestic demand, we are ready to export drones that are in the export product portfolio," he added.
The representative of the agency also added that none of the contracts for exporting drones to other countries has been canceled.
"Regarding past exchanges with countries like Russia, none of them have been canceled. However, each of them goes through its own specific processes," he noted.
Iranian drones in Russia's war with Ukraine
Russia is widely using Iranian drones to target civilian infrastructure in Ukraine. It is believed that Iran has provided Russia with over 400 drones, including Shahed 131, 136, and Mohajer models, and Russia has nearly exhausted this supply.
However, Russia is collaborating with Iran to build a drone production plant on its own territory, which could have a significant impact on the war in Ukraine.
This new plant will provide Russia with a fresh supply of drones that are "orders of magnitude larger" than what it could acquire from Iran previously.