Iran has sufficient uranium for three nuclear bombs - Reuters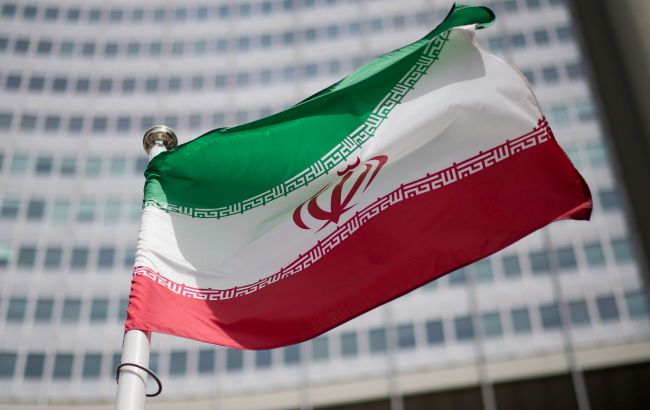 Photo: Tehran continues to hinder IAEA's activities on key issues (Getty Images)
In Iran, there is enough uranium enriched to 60% purity to create three nuclear bombs, as reported by Reuters.
It is reported that this assessment comes from the International Atomic Energy Agency (IAEA).
The stockpile of Iranian uranium enriched to 60% has increased by 6.7 kg to 128.3 kg since the last report on September 4.
"That is more than three times the roughly 42 kg that by the IAEA's definition is theoretically enough, if enriched further, for a nuclear bomb," says the article.
Iran aims to develop nuclear weapons
According to former Chairman of the Joint Chiefs of Staff of the United States, General Mark Milley, Iran is capable of developing nuclear weapons in a matter of months, but the United States will not allow it.
The Ministry of Defense of Israel also stated that Iran has already accumulated enough fissile material to create five nuclear bombs.
White House National Security Advisor Jake Sullivan mentioned that the United States intends to take all necessary measures to prevent Iran from acquiring nuclear weapons.