Iran demands compensation from US for coup planning in 1980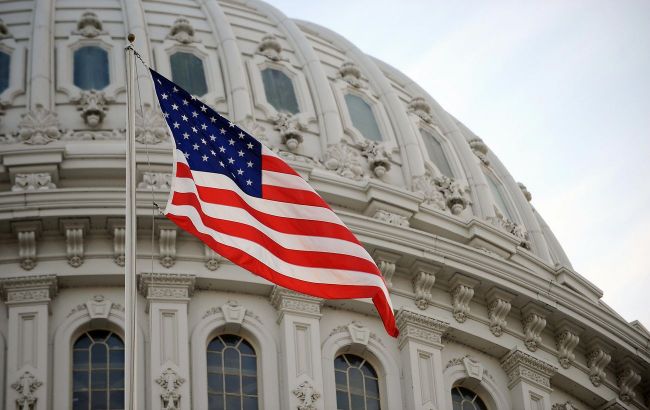 Iran demands compensation from the United States (photo: Getty Images)
The Tehran court has issued a decision to "recover" 330 million dollars from the United States as compensation for "planning a coup" against the newly established Islamic Republic of Iran in 1980, according to the Iranian state news agency IRNA.
According to the article, the case was initiated last year based on a complaint by the "victims of the coup" to the international court in Iran against the United States government. There have been no reports of the American side's participation in the "legal process."
"The court found the U.S. government guilty of causing material and moral damages to the plaintiffs and ordered it to pay 30 million dollars in compensation. In addition, the court imposed punitive sanctions of 300 million dollars," as reported by IRNA.
What is known about the "coup planning"
In 1979, Iran - then a secular state - experienced a revolution, resulting in the overthrow of the Shah and the establishment of an Islamist regime called the Islamic Republic of Iran.
The following year, it is believed that there was an attempt at a state coup in the country involving military personnel. They reportedly planned to launch an airstrike on Ayatollah Khomeini's residence and subsequently seize control of the rest of Iran.
The conspirators were exposed at the Shahid Noje Air Base in the western province of Hamadan, and the events of 1980 in Iran are referred to as the "Noje Uprising." However, the United States has never confirmed its involvement in the coup attempt.
Earlier, we reported that Iran accused the United States of preparing for a coup.