Instagram introduces a new feature that everyone will love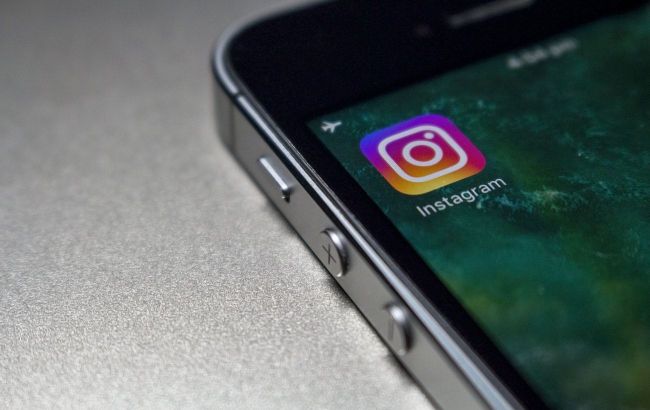 Instagram will add a poll feature in comments (Photo: Pexels)
A new feature will unexpectedly appear on Instagram: now, certain users can create polls in the comments of their posts. Although this option is currently available only to a limited number of users, it is expected to draw more attention to notifications and increase audience engagement, according to PhoneArena.
The update to the polling options on Instagram was announced by Adam Mosseri, the head of Instagram, on his page. He emphasized that polls can now be added in the comments to both regular posts in the feed and videos.
Mark Zuckerberg, the CEO of Meta, which owns Instagram, also commented on the new feature, noting that the function is currently in the testing phase but will be available to all Instagram users.
Persistent polls have already been part of the Instagram experience but in the format of Stories. This option allowed users to include polls in their stories and view statistics with the number of votes expressing their opinions.
Details about the new polls in the comments are still unclear. Perhaps their creators can set specific time frames for voting, which requires additional confirmation.
Implementing polling options in comments is another step towards diverse interactive features. Meta believes that this will enrich the user interaction experience on social media. Even though the feature is currently available to only a limited number of authors, it will likely become a standard feature for all Instagram accounts.
Polls in Instagram comments (photo: PhoneArena)