'In the midst of battle': Netanyahu vows to change the Mideast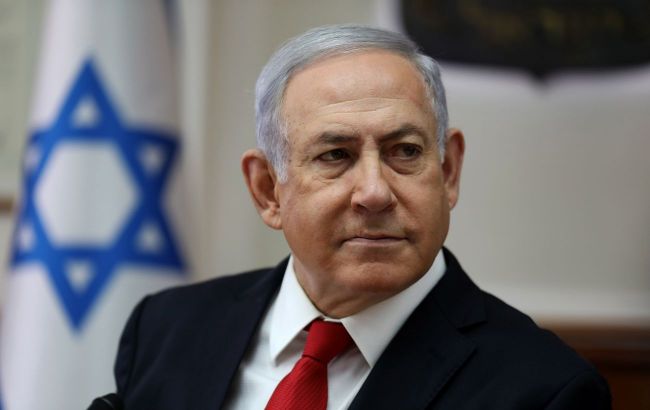 Prime Minister of Israel Benjamin Netanyahu (Getty Images)
Israel is in the midst of a battle, the country is preparing to change the Middle East, but the future fight will require time, according to Prime Minister of Israel, Benjamin Netanyahu, The Times of Israel reports.
He addressed local politicians from southern Israel and said that the country would transform the region. He added that Israel would rehabilitate shell-shocked communities.
"I know you've been through tough, terrible things. What Hamas will go through will be tough and terrible — we're already in the midst of the battle and we've only just begun," Netanyahu says.
He praises them for their steadfastness and says the coming fight will take time.
"The nation will turn over every stone to help you all. I ask that you stand strong because we are going to change the Middle East," he says.
Hamas attack on Israel
On October 7, Hamas militants entered Israeli territory from the Gaza Strip. They managed to capture several settlements, but by evening, Israeli forces regained control of most of the territory and struck military targets and Hamas headquarters in response.
Israel declared a state of war and the launching of the counter-terrorist Operation Iron Swords.
During the first two days of the war, the Israeli army struck thousands of targets in the Gaza Strip. The Israeli military command emphasizes that this was only the beginning, as the IDF intends to destroy Hamas.
Yesterday, Netanyahu stated that Israel is entering a long war, and the first phase is coming to an end.
For more information on the escalation in Israel, read the article on RBC-Ukraine.