IDP (internally displaced persons) verification - State payments for refugees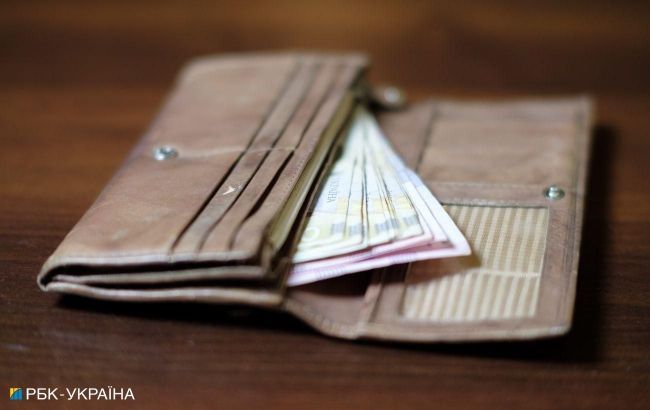 Money (photo: Vitalii Nosach, RBC-Ukraine)
According to the Minister of Social Policy of Ukraine, Daryna Marchak, since the beginning of the verification process, payments have been suspended for 130,000 internally displaced persons.
Verification can be conducted for the following reasons:
information about the registration of individuals as internally displaced within the boundaries of one territorial community;
receipt of notifications from state authorities, local self-government bodies, enterprises, institutions, public associations, or individuals regarding a change in the actual place of residence of IDPs;
results of verification in accordance with the criteria for the provision of such assistance.
However, the displaced persons must be notified of the verification in advance, specifically two days before. If a person is not present at their actual place of residence during the verification, they must contact the social protection authority within 14 days. If there are confirmed reasons for the absence, the person must provide the social protection authority with supporting documents within 30 days.
Failure to do so will result in the temporary suspension of the payment.
Additional information can be obtained from the National Social Service hotline: (044) 289 87 89.
Assistance for refugees
On September 1, the Cabinet of Ministers approved the requirements for temporary accommodation for internally displaced persons. These requirements include specifications for temperature control, minimum floor area per bed, provision of kitchen facilities, shower/toilet rooms, washing machines, and other amenities.
It is worth noting that in the budget for 2023, the largest allocation for social assistance is earmarked for internally displaced persons, totaling 57.6 billion hryvnias.