Hungary vows not to delay ratification of Sweden's NATO membership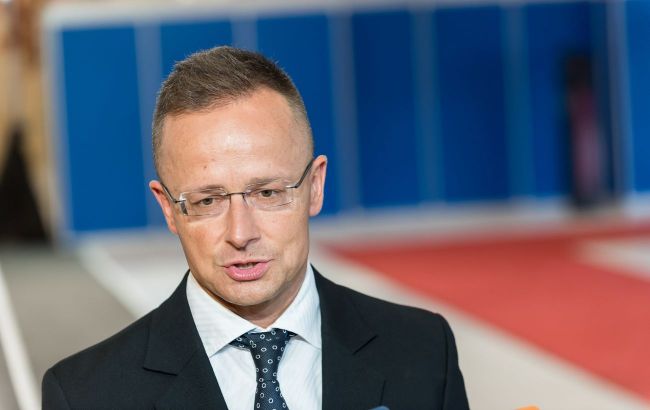 Szijjártó Péter, Hungarian Foreign Minister (Getty Images)
Hungary will not delay the ratification of Sweden's accession to the North Atlantic Alliance if Turkey changes its stance on this issue, according to Hungarian Minister of Foreign Affairs Péter Szijjártó, as reported by Reuters.
The Hungarian Foreign Minister held talks with his Turkish counterpart Hakan Fidan. One of the topics of discussion was the ratification of Sweden's membership in NATO.
"If there is a shift (in Turkey's stance), then of course we will keep the promise that Hungary will not hold up any country in terms of (NATO) membership," Szijjarto said following the negotiations.
Sweden's accession to NATO

Sweden applied for NATO membership last year. Since then, all member countries have ratified its accession, except for Turkey and Hungary.
Hungarian Prime Minister Viktor Orban demanded improved relations between the countries for ratification. No specific conditions were mentioned in Budapest.
Last week, Hungarian media learned that the Hungarian Parliament has postponed the consideration of the ratification of Sweden's NATO accession until the autumn and the issue was not included in the agenda of the three-day session before the summer break.