How to renew temporary protection in Czechia after leaving the country: Rules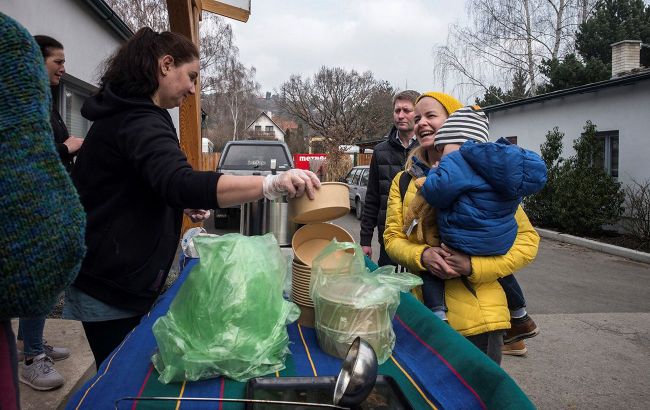 Ukrainian refugees in Czechia (Photo: Getty Images)
Since the beginning of the war, nearly half a million Ukrainians have received temporary protection in Czechia. About a third of them have left the country. Many people are interested in whether they can return and renew their status. RBC-Ukraine informed about the rules for temporary protection in Czechia, according to proukrainu.blesk.cz.
Ukrainians who have returned to Ukraine, have not extended their temporary protection visa in Czechia, and have not registered for an extension of their status are inquiring whether they can return to this country.
Information on when to obtain temporary protection in Czechia for the first or subsequent time is posted on the portal for foreigners.
When a person, after obtaining temporary protection in Czechia, has received a long-term visa (over 90 days) or a residence permit in another country, their temporary protection in Czechia will be annulled. To reapply for shelter in Czechia, it is necessary to confirm this annulment.
However, this does not apply to cases where a person has received temporary protection in another country.
If a person did not promptly register for an extension of temporary protection (this had to be done online by March 31, 2023), they lost their status. They also lost housing assistance, free access to the job market, and medical insurance.
An application for temporary protection can be submitted again. You should contact one of the Regional Assistance Centers for Ukraine (KACPU) to do this. The application will be considered on the same terms as the first time.
However, re-granting protection does not mean that refugees will receive payments or benefits valid for 150 days for the second time.