HAMAS announces its readiness for negotiations with Israel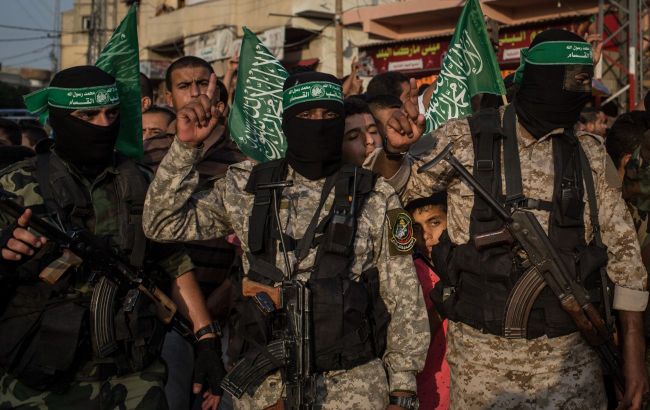 HAMAS has declared its readiness for negotiations with Israel (photo: GettyImages)
HAMAS terrorists have announced their readiness for negotiations with Israel, according to Reuters.
A senior HAMAS official, Abu Marzouk, has expressed willingness to engage in talks with Israel, stating that "all goals have been achieved."
He further added that HAMAS is open to "all political dialogues."
HAMAS attack on Israel
On the morning of October 7, HAMAS launched an attack on Israel from the Gaza Strip. They seized several villages, military installations, and took hostages. By evening, the Israel Defense Forces (IDF) had regained control of most of the territory.
Following this, Israel declared a "state of war" and initiated the counter-terrorism operation "Operation Iron Swords." In the first two days of the conflict, the IDF targeted thousands of objectives in the Gaza Strip. The Israeli military command emphasizes its intention to eliminate HAMAS.
Simultaneously, terrorists announced their intention to kill one hostage for every strike on the Gaza Strip.