Crypto market down: Hackers tied to North Korea find new ways of cryptocurrency theft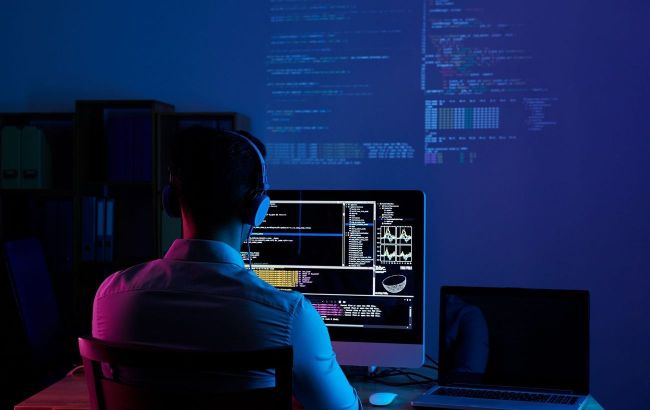 Hackers are employing new methods for cryptocurrency theft
Hackers associated with North Korea are attempting to expand the list of targets for their crimes to compensate for the decline in the value of cryptocurrencies and diversify their sources of income, writes Yonhap.
According to the report by Kim Bomi, a researcher at the Institute for National Security Strategy, North Korea stole approximately $340 million in cryptocurrency during the first nine months of 2023. This accounts for 29.6% of the total global damage from cryptocurrency thefts.
Kim attributed this to the sharp decline in the value of cryptocurrencies amid interest rate hikes in the United States and the bankruptcy of the cryptocurrency exchange operator FTX.
"North Korea is renewing its interest in attacking the financial sector," noted Kim.
He explained that since last year, hackers associated with North Korea have been attempting to steal cryptocurrency not only through simple online wallet hacks but also through online video games and ransomware attacks. Kim also mentioned that North Korea seems to rely on Russian exchanges to convert its cryptocurrencies into cash.
Cyber attacks by North Korean hackers
In recent years, the number of cryptocurrency thefts by hacker groups associated with North Korea has increased. The funds from these hacks are typically used to fund the creation and modernization of North Korea's nuclear weapons.
It's worth recalling that a hacker group supported by the North Korean government breached an American IT company, using it as a base for attacking cryptocurrency companies. The hackers infiltrated JumpCloud in Colorado and utilized their access to the system to target its clients, such as cryptocurrency companies.