Hackers spied on diplomats from 4 countries in Belarus - Reuters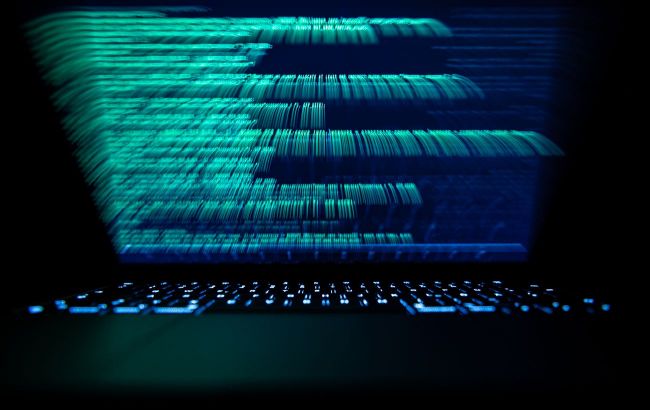 Hackers spied on diplomats from 4 countries in Belarus (Getty Images)
A hacker group spied for years on official personnel within the embassies of four countries in Belarus, including during the ongoing war in Ukraine, according to Slovak cybersecurity company ESET, Reuters reports.
According to the report, approximately 15 devices owned by diplomats from two European countries, one from South Asia, and another from Africa, have fallen victim to cyberattacks.
The digital espionage campaign is believed to have begun around 2021 and is still ongoing. The report said the hackers tampered with their victims' internet access, "probably" at the level of the internet service provider, meaning that they could be tricked into downloading malicious software without ever realizing it.
"It wasn't immediately clear how many officials had fallen victim to this campaign. But the research, which reveals a new and sophisticated hacking team allegedly operating from Belarus, illustrates how vulnerable diplomats can be to cyberespionage," the media says.
These sorts of hacks are difficult for individuals to dodge, said Bill Marczak of the internet watchdog group Citizen Lab.
As previously reported, a group of North Korean hackers successfully infiltrated the computer networks of a major Russian missile developer.
Also, a China-based hacker group targeted government-related email accounts in Western Europe for espionage purposes. Meanwhile, Germany has announced large-scale training exercises aimed at practicing defense strategies against cyberattacks on government institutions.