Grain deal to be extended after negotiations between Putin and Erdogan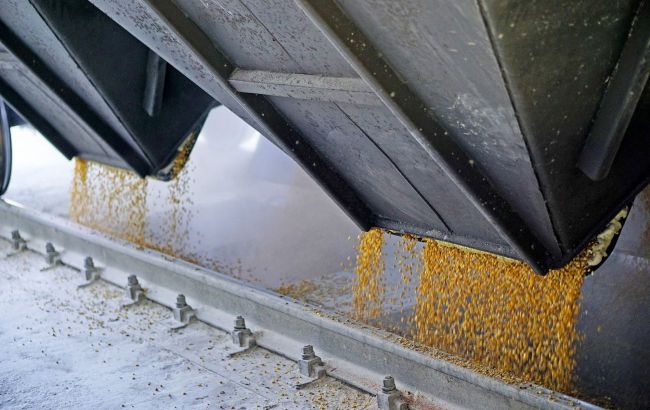 Grain deal to be extended (Getty Images)
Expected negotiations between Russian President Vladimir Putin and Turkish President Recep Tayyip Erdogan are set to determine the extension of the Black Sea grain deal, which is set to expire next week, according to the Russian state news agency RIA Novosti.
Referring to an unnamed source familiar with the progress of the negotiations, the Russian news said that "as of today, there is no optimism" regarding the extension of the grain deal. Moscow has repeatedly confirmed this position in recent weeks.
"The practice has shown that it is only the negotiations between the two leaders that can change the situation, and the current difficult season is no exception," quoted the source.
"This is our only hope today," they said.
Grain deal

On Saturday, Erdogan insisted that Russia extend the grain agreement, which is set to expire on July 17, for at least three months, and announced Putin's visit in August.
Ukrainian President Volodymyr Zelenskyy said that the whole world is interested in the functioning of the grain corridor. He emphasized the importance that the fate of the grain corridor does not depend on the mood with which the Russian President wakes up.
The Kremlin said that no phone calls were planned over the weekend and there is no certainty that a meeting between the two leaders will take place.
Ankara angered Moscow with its decision on July 8 to release five detained Ukrainian commanders of the "Azov" unit to Kyiv, which had defended "Azovstal" in Mariupol for several weeks. The Kremlin said that Ankara violated the agreements.
The grain deal concluded between Russia and Ukraine through the mediation of the United Nations and Turkey in July 2022 was aimed to prevent a global food crisis by allowing the safe export of Ukrainian grain from Black Sea ports.
Earlier, Olha Trofimtseva, Ambassador at Large of the Ministry of Foreign Affairs of Ukraine, said that she was 99.9% certain that Russia would withdraw from the grain deal in July.