Global threat to humanity: Lonliness as bad as smoking 15 cigarettes a day, says WHO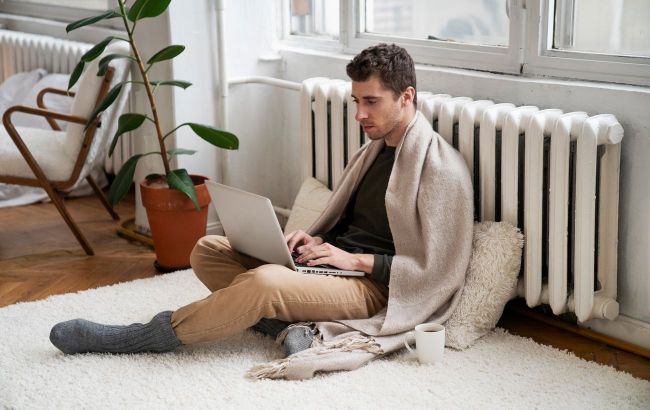 Photo: Lonliness declared global threat of humanity (freepik.com)
Loneliness has become a global threat to human health, with its detrimental impact being equivalent to smoking 15 cigarettes a day, says the statement of the World Health Organization (WHO).
WHO has formed an international commission to address the issue of loneliness. The organization pointed out that the problem of loneliness has worsened due to the COVID-19 pandemic, which has halted people's social activities, leading to an increase in loneliness.
"Anyone, anywhere, can be lonely or socially isolated," explains the organization.
"[Loneliness] transcends borders and is becoming a global public health concern affecting every facet of health, wellbeing and development. Social isolation knows no age or boundaries," adds the statement.
The organization explained that the health risks of loneliness are equivalent to smoking 15 cigarettes a day. The harm from loneliness has been found to be even greater than that from obesity or a sedentary lifestyle.
According to WHO, one in four elderly people worldwide experiences social isolation, increasing the risk of dementia by 50%, ischemic heart disease, or stroke by 30%.
Moreover, according to research, up to 15% of teenagers worldwide experience loneliness. Young people who feel lonely in school are more likely to drop out of university. The feeling of disconnection and lack of support at work can also lead to decreased productivity.