Germany granted refugee status to 90 Russian draft dodgers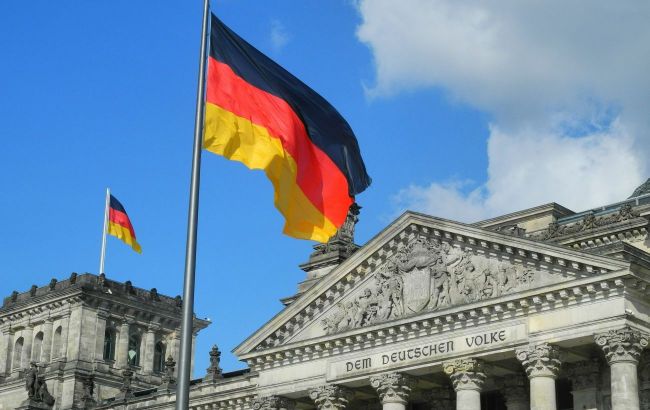 Germany has granted refugee status to 90 Russian draft dodgers (photo: pixabay.com)
Since the start of Russia's full-scale invasion of Ukraine, approximately 3,500 Russian conscripts of draft age have approached the German government seeking asylum. As of today, only 90 of these requests have been granted, according to Bild.
The Federal Office for Migration and Refugees (FPMR) has made decisions on over 1,500 applications from Russian citizens during this time.
However, around 1,100 requests were rejected based on the Dublin Regulation, which obliges migrants to apply for asylum in the first EU country they enter.
"The current practice in decision-making stipulates that deserters should receive regular international protection. Additionally, individuals who are conscripted into the army and refuse to serve will receive international protection if conditions are created for them to do so," stated the German Ministry of Interior.
Mobilization in Russia
In Russia, due to significant losses in Ukraine last year, they announced mobilization. This caused panic among men in the aggressor country, who rushed to buy airline tickets to countries where they could enter without visas within a matter of hours. Additionally, there were significant traffic jams at the borders of Georgia, Kazakhstan, and other neighboring countries with Russia due to the mass exodus of men.
Recently, the General Staff of the Ukrainian Armed Forces reported that during a new wave of mobilization, Russia intends to call up between 400,000 to 700,000 individuals. This mobilization will also affect Chechnya and temporarily occupied territories of Ukraine.
The edition "Vazhlivi Istoriyi" reported that mobilized Russians, on average, die in the Ukrainian war within four to five months after receiving their draft notices, and every fifth occupant does not survive even two months.