G7 and EU condemn North Korea's intercontinental ballistic missile launch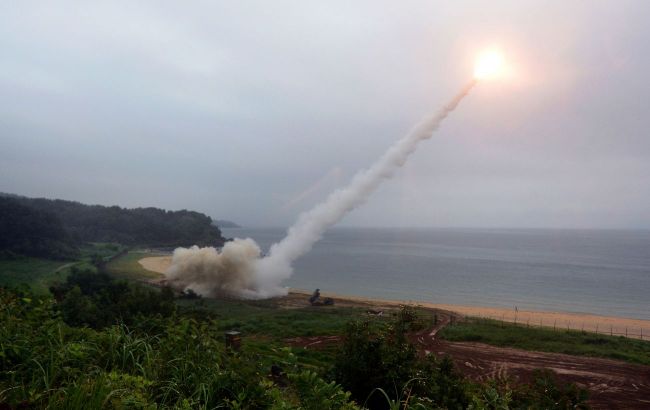 G7 countries and the EU called on the DPRK to stop the development of ballistic missiles (GettyImages)
G7 Foreign Ministers and EU High Representative Josep Borrell have condemned the actions of North Korea for launching two Intercontinental Ballistic Missiles (ICBM) recently, according to a statement published on the European External Action Service's website.
The statement notes that North Korea continues to illegally develop its missile and nuclear capabilities and engages in further escalation of destabilizing actions.
"These launches pose a grave threat to regional and international peace and stability, and undermine the global non-proliferation regime. They are a flagrant violation of United Nations Security Council Resolutions, which prohibit North Korea from conducting any further launches that use ballistic missile technology," the statement reads.
The participants of the document called on North Korea to cease its developments and urged the UN Security Council to provide a swift and decisive response to such actions.
"The frequency of North Korea's repeated blatant violations of UNSCRs juxtaposed with the UNSC's corresponding inaction because of some members' obstruction is cause for significant alarm," the document emphasizes.
North Korea's Developments
North Korea continues its developments in the nuclear and space industries. They regularly conduct launches of experimental ballistic missiles. The statement mentions launches that took place on July 12 and July 13.
In addition, North Korea attempted to launch the military reconnaissance satellite Malligyong-1 into orbit, but the country experienced a failure.