From Ronaldo to Nadal: Instagram earnings of sports stars for advertising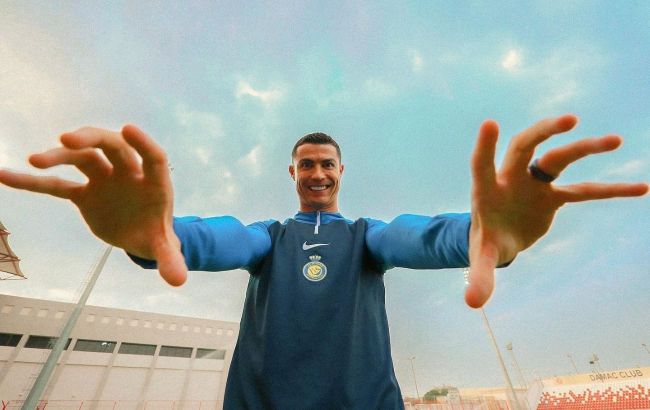 Cristiano Ronaldo earns millions both on and off the field (Photo: facebook.com/alnassrfc)
Five-time Ballon d'Or winner Cristiano Ronaldo has topped the list of celebrities who earn the most from sponsored Instagram posts, according to Hopper HQ.
A marketing portal calculated the value of advertisements on the profiles of celebrities, including professional athletes. Among the top 100 on the list, there are 24 active and former athletes.
The leader of the ranking is Ronaldo. The Portuguese forward has amassed nearly 597 million subscribers on Instagram. This number allows the legendary footballer to earn $3.234 million per sponsored post on his personal account.
Second on the list is the eternal rival of Ronaldo - Lionel Messi. Over 479 million people have subscribed to the profile of the Argentine from "Inter Miami." However, in terms of advertising earnings, the world champion lags far behind the Portuguese. One sponsored post on Messi's Instagram will be worth $2.597 million.
Surprisingly, the third among athletes is Virat Kohli. The Indian cricketer ranked 14th in Hopper HQ's rating. One of the leading batsmen in the world earns $1.384 million for each advertising post on the social network of the Meta company.
Footballer Neymar takes over $500,000 for advertising on Instagram, followed by basketball player LeBron James ($851,000), and footballer Kylian Mbappe ($575,000). On the other hand, one of the strongest tennis players in history, Rafael Nadal, earns "only" $105,000 for sponsored posts. Ronda Rousey, an American wrestler, is the last among athletes in the top 100, willing to promote products and services for $94,000.