France to insure military risks of its companies in Ukraine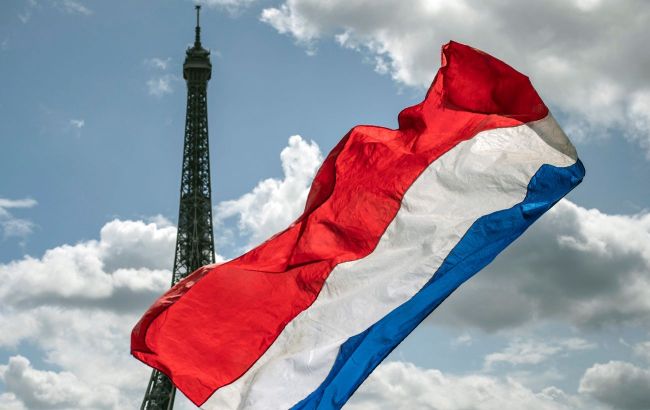 France will insure military risks in Ukraine (Photo: Getty Images)
France has introduced a bilateral investment insurance mechanism for Ukraine. The French state insurance company Bpifrance Assurance Export will provide insurance for companies willing to participate in the country's reconstruction, according to the Ministry of Economy.
According to the press service, any company operating under French law and making long-term investments abroad in a new or existing company or any credit institution providing a bank loan to a foreign branch is entitled to this investment insurance.
It protects investors or credit institutions that allocate investment loans from risks such as property damage or non-payment, non-transfer, expropriation, or political violence. Insurance covers up to 95% of the investor's asset losses or debtor's indebtedness.
In addition, France continues negotiations with partners regarding support for Ukraine's economy and the mobilization of innovative financial instruments for Ukraine's recovery.
Insurance for war risks
During a conference in London in June 2023, French Minister of Foreign Affairs Catherine Colonna presented a new mechanism for war insurance to support Ukraine, which will be implemented through the French state investment bank.
On September 13, an online meeting on investment risk insurance for French businesses took place, titled "Introduction by France of the mechanism for investment insurance in Ukraine against risks related to the war." The Franco-Ukrainian Chamber of Commerce organized the event. Over 150 French and Ukrainian companies already operating in Ukraine or considering entry into the Ukrainian market participated in the meeting.