France declared a heightened terrorist threat level after the terrorist attack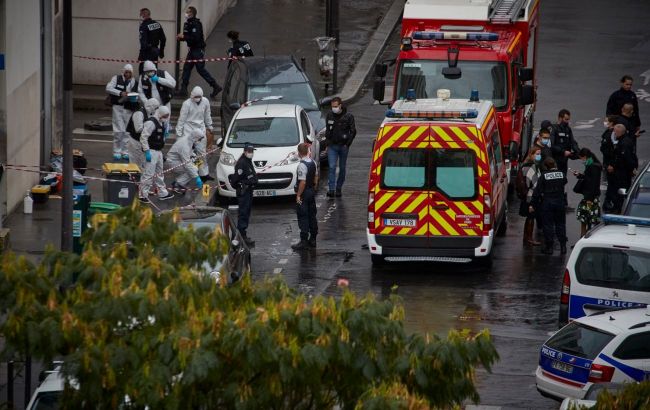 In France, a state of heightened terrorist threat has been declared due to a terrorist attack (photo: GettyImages)
After the terrorist attack in the city of Arras, where a teacher was killed in a school, France declared a state of heightened terrorist threat in the country, reports Le Figaro.
After visiting Arras, President Emmanuel Macron of France convened an emergency meeting on national security. As a result, Paris declared an "urgent terrorist threat."
Following the attack, law enforcement arrested 8 individuals. The attacker is currently being interrogated. Macron also stated that security forces were able to thwart another attempted attack in a different region.
Terrorist attack in Arras
On October 13, a 20-year-old Chechen, a native of Russia, attacked a school in the city of Arras in northern France with a knife, killing a literature teacher and injuring two others. He was apprehended by the police.
The National Anti-Terrorist Prosecutor's Office has opened an investigation for charges related to "murder in connection with a terrorist organization," "attempted murder in connection with a terrorist organization," and "association of criminals with the aim of preparing crimes against the people."