Former Wagner commander detained in Norway attempting to flee to Russia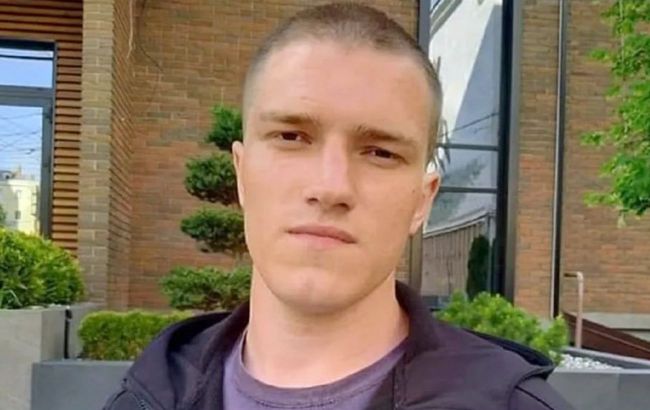 In Norway, an ex-Wagner PMC member Medvediev has been detained while attempting to escape back to Russia (Photo: Russian media)
In Norway, law enforcement officers have detained the former commander of the PMC Wagner, Andrey Medvedev. He was attempting to flee back to Russia out of fear of extradition to Ukraine, according to The Barents Observer.
Andrey Medvedev was detained on Friday evening in the village of Grense Jakobselv on the border with the Russian Federation as he attempted to cross the border in the darkness and reach the Kola Peninsula.
The regional police confirmed to the news agency that a man in his 20s had been detained for violating border regulations. However, they did not disclose his name or nationality.
The attempt to cross the border occurred a few hours after the former Wagner commander met with a Barents Observer journalist in the center of Kirkenes. Medvedev claimed he was looking for someone who could help him cross the border. He explained that he was soon to be extradited to Ukraine, which was why returning to Russia was a safer alternative.
After the conversation, Medvedev presumably managed to reach Grense Jakobselv, which is about 50 km from Kirkenes. At this location, a shallow river separates Norway from Russia.
It is noted that it is still unknown how exactly the former mercenary was able to reach the aforementioned area, as there is no public transportation to the border river.
Who is Medvedev
In January of this year, the Norwegian authorities announced that Medvedev had sought asylum in the country after illegally crossing the kingdom's border. The case was referred to the Norwegian immigration police, and the man was transferred to Oslo, where he was placed in a center for immigration law violators.
Later, Medvedev was arrested after causing a drunken brawl near a bar in Oslo. His detention in Sweden was also revealed in April.