Explosions in Crimea amid alleged drone attack, evacuation announced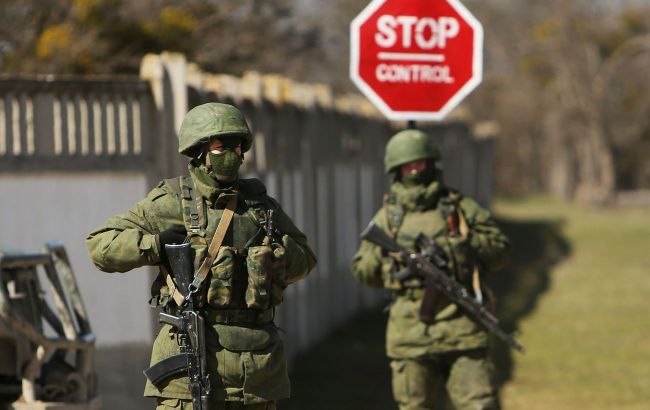 The Russian Defense Ministry reported on the alleged repulsion of a UAV attack on Crimea (Getty Images)
Russian Ministry of Defence claims to have successfully intercepted all drones that allegedly attacked Crimea on Monday, July 24th. However, explosions continue in the Djankoy district, and authorities have declared an evacuation.
The Russian Ministry of Defence reported that the annexed peninsula was targeted by 17 drones in what they claim was a "terrorist attack attempt" that they managed to intercept.
The Ministry alleges that 14 UAVs, referred to as Ukrainian and supposedly suppressed by electronic warfare systems, crashed in the Black Sea waters, while 3 others fell on Crimean territory.
"Three drones were destroyed by anti-aircraft defence systems, no casualties have been reported as a result of the thwarted terrorist attack," the Russian agency said.
Videos of explosions at an ammunition depot in the Djankoy district have been circulating on social media.
As a precautionary measure, the authorities in Crimea have announced the evacuation of residents from surrounding villages within a 5-kilometer radius of the explosion site in the Djankoy district.