European Parliament supported defense procurement mechanism: What it means for Ukraine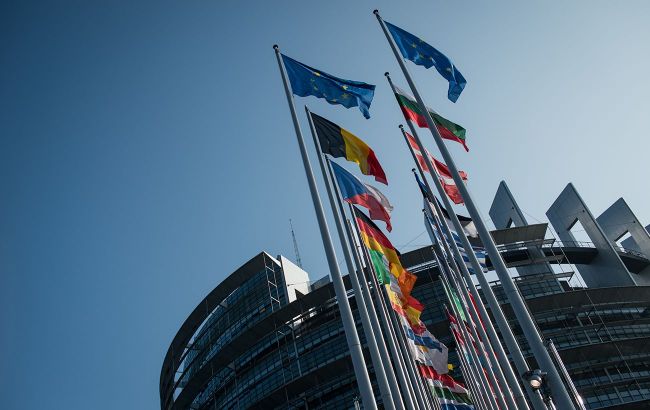 The European Parliament supported the defense procurement mechanism (Photo: flickr.com)
The European Parliament has voted in favor of a new mechanism to strengthen the defense industry and assist member countries in modernizing their armaments, according to the European Parliament press service.
Members of the European Parliament supported the Law on Strengthening the European Defense Industry through Common Procurements (EDIRPA).
Thus, a short-term instrument will be established to strengthen the European defense industry through joint procurements until December 31, 2025. This will help EU member countries meet their most urgent and critical defense needs, which have intensified due to Ukraine's supply of defense products.
The budget for the instrument will amount to 300 million euros. At least three EU member countries must participate in joint procurements. They should also be open to the participation of European Free Trade Association members.
At the same time, countries can agree on joint purchases of military goods with Ukraine and Moldova.
The EU's financial contribution to each action will be limited to 15% of the estimated value of the joint contract. However, this limit can be increased to 20% if Ukraine or Moldova receive additional volumes of defense products.
"Today's vote marks a historic moment for EU defense, establishing the first EU instrument for joint procurement by member states. It will help them to refill their stocks, increase interoperability among our armed forces, strengthen our industry, and contribute to our unwavering support for Ukraine," said Michael Gahler, co-rapporteur of the Committee on Foreign Affairs.
Previously, the European Parliament approved plans to increase the production of ammunition and missiles to address the current deficit.