EU tops up the fund that provides weapons to Ukraine by 3.5 billion euros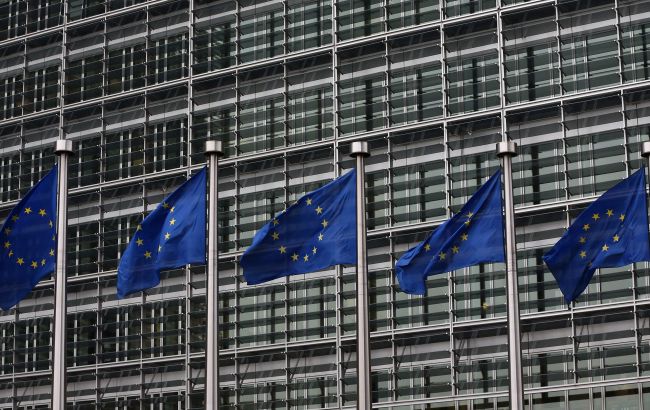 EU tops up fund which helps Ukraine (Getty Images)
According to the European Council's website, the European Council has adopted a decision today to increase the overall financial ceiling of the European Peace Fund (EPF) by €3.5 billion to €12 billion. This fund provides assistance to Ukraine.
The EU High Representative for Foreign Affairs and Security Policy, Josep Borrell, said that this is the second increase in funding for the European Peace Fund since its establishment in 2021.

"In less than two years, the Facility has proven its worth. It has completely changed the way we support our partners on defence. It makes the EU and its partners stronger," he said.
The Peace Fund

The European Peace Fund was created in March 2021 to finance all actions related to the Common Foreign and Security Policy (CFSP) concerning military and defense matters, with the aim of preventing conflicts, preserving peace, and strengthening international security and stability. Specifically, the European Peace Fund allows the EU to finance actions aimed at enhancing the capabilities of non-EU countries as well as regional and international organizations in military and defense matters.
The EPF is an off-budget instrument. It started with an initial financial ceiling of €5.5 billion for the period 2021-2027, which was increased to nearly €8 billion with the first replenishment of €2 billion on March 13, 2023. Member states' contributions are determined based on the distribution of gross national income.
Thanks to the EPF, the EU supports the Armed Forces of Ukraine through seven consecutive support packages, as well as many other countries. As a result, 92% of the overall financial ceiling for the period 2021-2027 has already been spent in 2023, necessitating further increases.
As reported by RBC-Ukraine, in March, the EU Council approved a €2 billion increase for the European Peace Fund. The fund reimburses governments for military supplies.