EU increases tuition fees for Ukrainian students: details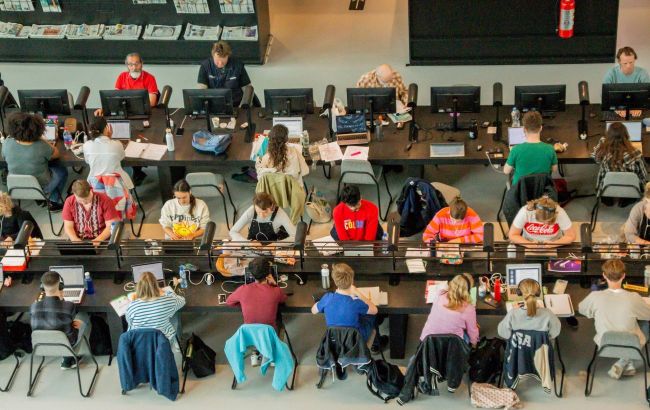 Photo: Students in Netherlands (unsplash.com)
Ukrainian refugees who expect to study at universities in the Netherlands next year will have to pay several times more as they are now students from non-EU countries, according to volkskrant.nl.
The tuition fee increase will apply to Ukrainian refugees studying at Dutch universities and colleges. The cost of the course for students from non-EU countries is already significantly higher. Previously, Ukrainians paid the same tuition fees as residents of the Netherlands, which amounted to 2,209 euros.
The Association of Universities in the Netherlands and the Association of Universities of Applied Sciences introduced this privilege for refugees. However, it was not organized as state support, so educational institutions were not compensated financially. Since not all institutions can afford these additional costs, most universities and colleges plan to revert to the previous payment conditions.
In 2022, 540 Ukrainians enrolled in Dutch universities. They will retain the privilege and can continue their studies under the same conditions as when they registered. However, Ukrainian students who wish to enroll in the 2023/2024 academic year must pay tuition fees ranging from 10,000 to 15,000 euros per year.
Nevertheless, some Dutch universities have decided to continue offering preferential conditions. One such university is TU Eindhoven, where Ukrainians will pay the same tuition fees as Dutch students.
Due to their legal status obtained in the Netherlands as a result of the war, Ukrainian refugees have the right to work but are not eligible for student financing.
Meanwhile, some universities in Germany offer free education and support programs for Ukrainians.