EU imposes new sanctions against Russia for disinformation on war in Ukraine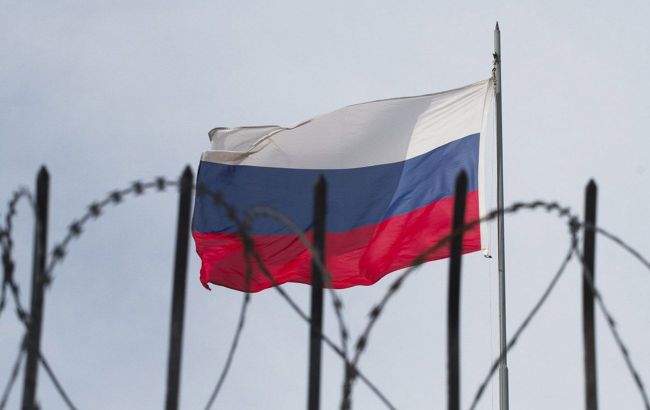 The European Union has imposed new sanctions against Russia for disinformation about the war in Ukraine (Photo: UNIAN)
The European Union has imposed new sanctions against Russia, particularly for disinformation about the war in Ukraine, according to the press service of the European Council.
The European Union has introduced sanctions against seven individuals and five legal entities responsible for conducting a digital campaign of misinformation called "RRN" (Recent Reliable News), aimed at distorting information and propagating support for Russia's war against Ukraine. This coordinated and targeted information manipulation is part of Russia's broader hybrid campaign against the EU and participating countries.
Specifically, the EU has imposed restrictive measures on Inforos and three of its founders. Inforos is an internet company closely associated with Russian military intelligence (GRU) and is responsible for creating more than 270 online media proxies that spread propaganda in support of Russia's war against Ukraine.
The EU's sanctions list also includes "ANO Dialog," a Russian non-profit organization closely linked to the Moscow Department of Informatization and Technologies and the administration of the Russian president. Additionally, the Institute of the Russia Diaspora Studies, Social Design Agency and Structura National Technologies, two Russian IT companies involved in the Russian-led digital disinformation campaign "RRN", and well-known representatives of the aforementioned organizations are also subject to sanctions.
EU sanctions against Russia
The EU has been imposing sanctions against Russia since 2014 for violating the territorial integrity of Ukraine when Russia occupied Crimea and parts of the Donetsk and Luhansk regions. The restrictive measures were significantly expanded after Russia's full-scale invasion of Ukraine in 2022.
These sanctions include a ban on importing Russian oil, disconnecting several Russian banks from the SWIFT system, and various export restrictions.
Overall, since the start of the full-scale invasion of Ukraine, the EU has implemented 11 packages of sanctions.