EU extends anti-Russian sanctions further six months for war against Ukraine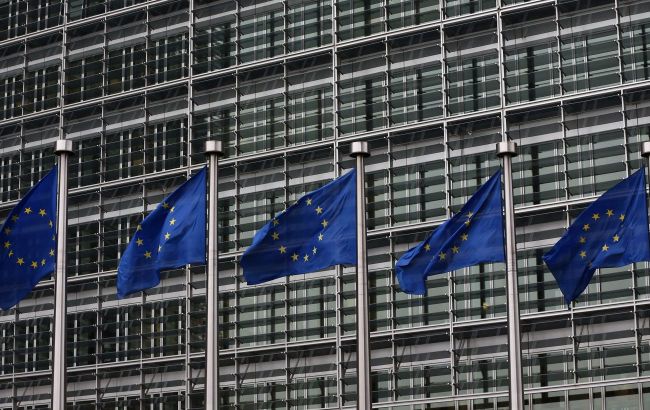 EU has extended anti-Russian sanctions for the war against Ukraine for six months (Photo: Getty Images)
The Council of the European Union has decided to extend sanctions against Russian individuals and legal entities responsible for violations of Ukraine's territorial integrity for another six months, according to the EU Council's press service.
The sanctions include travel restrictions for individuals, asset freezes, and bans on providing funds or other economic resources to both individuals and legal entities. These sanctions will remain in effect at least until March 15, 2024.
These measures were imposed on nearly 1,800 individuals and legal entities in response to Russia's unjustified military aggression against Ukraine.
As part of the sanctions review, the Council has also decided not to extend the inclusion of four individuals on the sanctions list.
"The EU will continue to provide strong financial, economic, humanitarian, military and diplomatic support to Ukraine and its people for as long as it takes," the statement emphasized.
Cancellation of sanctions against three Russian businessmen
Previously, Reuters reported that the European Union had decided not to extend sanctions against three Russian businessmen.
According to the publication's sources, restrictions were not extended for the following individuals: Russian businessman Grigory Berezkin, billionaire Farkhad Akhmedov and the former head of Ozon , a Russian e-commerce firm, Alexander Shulgin.