EU considers sending military instructors to Ukraine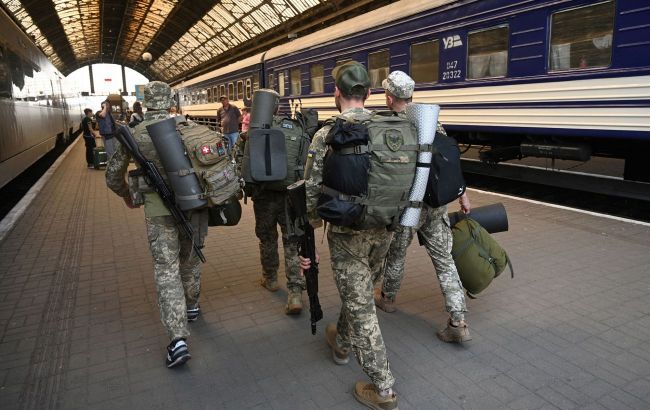 The EU is considering sending military trainers to Ukraine (Getty Images)
European Union considers the possibility of sending military instructors to Ukraine, but only "when circumstances allow," according El Pais.
The Spanish newspaper states that the EU plans to "take a leap" in its policy of supporting Ukraine. In particular, the European diplomatic service, headed by Josep Borrell, aims to help strengthen Ukraine's air defense and increase funding for the acquisition of advanced weaponry.
"Including missiles and combat aircraft," the diplomatic service said in a document quoted by El Pais.
Brussels also intends to expand the European mission for training Ukrainian troops. Currently based in Germany and Poland, there are plans to "transfer" it to Ukraine when circumstances allow.
The publication says that similar wording regarding the conditions was used by allies during the NATO summit, suggesting that the mission will be transferred to Ukraine after the end of the war.
According to media reports, the EU diplomatic service document also mentions "security commitments" to Ukraine. It proposes enhanced assistance in equipment repair for the Ukrainian army, demining operations, support for cybersecurity to combat hybrid threats, disinformation, and interference.
Partners intensify their assistance to Ukraine

During the NATO summit in Vilnius, several countries announced new packages of military aid for Ukraine, including the United Kingdom, Germany, Australia, Canada, and others.
Ukrainian military will receive additional armored vehicles, Patriot air defense systems, drones, missiles, ammunition, and other equipment.