Eliminated 440 occupants and 7 tanks: the General Staff updates Russian losses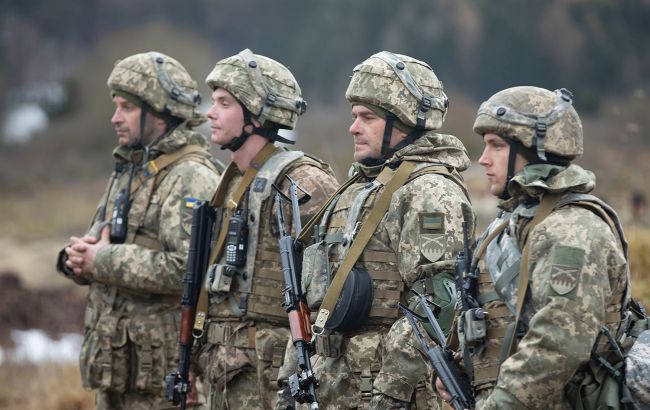 Photo: The General Staff of the Armed Forces of Ukraine updated data on the losses of the Russian occupiers (Facebook com)
The overall combat losses of the enemy from February 24, 2022, to July 10, 2023, are estimated as follows:
Personnel: approximately 234,480 (+440) individuals eliminated
Tanks: 4,085 (+7) units
Combat armored vehicles: 7,966 (+2) units
Artillery systems: 4,371 (+5) units
MLRS (Multiple Launch Rocket Systems): 668 units
Air defense systems: 414 (+1) units
Aircraft: 315 units
Helicopters: 309 units
Tactical UAVs (Unmanned Aerial Vehicles): 3,686 (+1) units
Cruise missiles: 1,271 units
Ships/boats: 18 units
Automotive equipment and tankers: 6,937 (+8) units
Specialized equipment: 632 (+4) units
The situation on the front line
According to the morning briefing by the General Staff of the Ukrainian Armed Forces, the enemy continues to concentrate its primary efforts on the following directions:
Lymanske
Bakhmut
Avdiivka
Mar'inka
During the past day, there were approximately 30 combat clashes.
According to the Institute for the Study of War (ISW), the Ukrainian Armed Forces continue to push back Russian occupiers near Klishchiivka in the Bakhmut direction and engage in battles in the Zaporizhzhia region. Meanwhile, the aggressors are reestablishing their positions in the flooded territories of the Kherson region.