Drone attacks in Moscow, airports suspend operations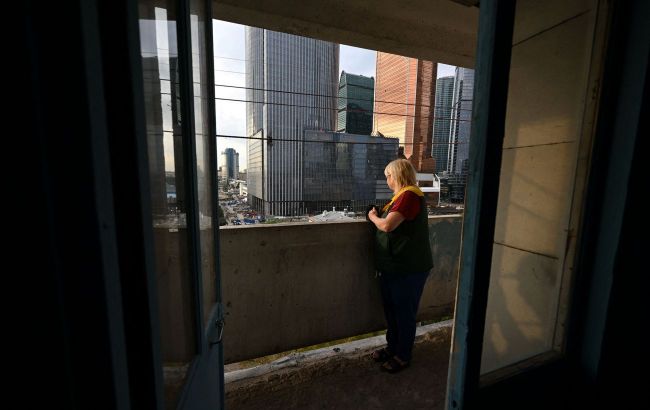 Moscow complains about drone attacks again (Getty Images)
Moscow complained about a drone attack on the night of August 31. Russians claim that the drone was shot down 100 kilometers from the Russian capital, according to Moscow Mayor Sergei Sobyanin.
"Today, in the Voskresenskyi district of the Moscow region, the drone flying towards Moscow was destroyed by air defense forces. Preliminary reports indicate no casualties or damage. Emergency services are on the scene," he wrote.
Later on, the Russian Ministry of Defense confirmed the downing of a drone in the Voskresenskyi district of the Moscow region (approximately 100 km from Moscow). Russians, in their customary fashion, are blaming Ukraine for it.
It was also reported on social media that Moscow airports have been temporarily closed, with no incoming or outgoing flights. As of this morning, there have been reports of delays for dozens of flights.
Attacks on Moscow
There has been an increasing frequency of reports regarding explosions and fires in the Russian capital. Russians claim that Moscow is under drone attacks and that their air defenses are successfully intercepting them. Such reports appear on a nearly daily basis.
One of the most significant attacks occurred during the night of July 30, when drones targeted the elite "Moscow City" complex. The so-called "Ministerial Tower" was damaged, which houses the offices of three Russian ministries: the Ministry of Economic Development, the Ministry of Industry and Trade, and the Ministry of Communications.