Dior replaces Bella Hadid with Israeli model due to her support for Hamas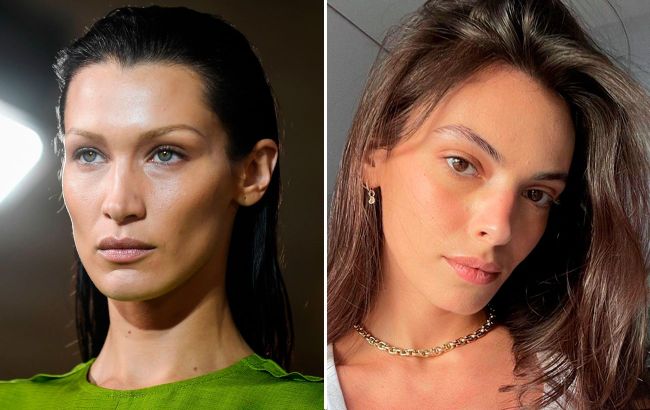 Dior replaced Bella Hadid with an Israeli model (Collage: RBC-Ukraine)
The French fashion house Dior replaced American supermodel of Palestinian descent Bella Hadid with Israeli model May Tager.
Dior's reasons for making this decision and ending their collaboration with the supermodel are explained by RBC-Ukraine, based on Yenisafak English.
Dior is no longer working with Bella Hadid due to her stance on Hamas's actions
The issue stems from Hadid's repeated expressions of opposition to Israel and support for Palestinians, but this did not affect her career in the past.
However, the supermodel's recent public statements criticizing Israel became the last straw for her employers at Dior. This went beyond what they considered acceptable.
This news has sparked debates among social media users who expressed concerns about Bella Hadid's departure from Dior. She has always been known for her active support of Palestine and criticism of Israel's policies. She has been representing Dior since 2016.
So far, neither Bella Hadid nor the House of Dior have commented on her potential replacement. However, the hashtag #BoycottDior has already started circulating on social media.
The fact that Dior is severing ties with Bella Hadid and hiring an Israeli model despite everything that has happened in the past month demonstrates the company's support for its country. As it is known, France is aligned with Israel.