Denmark may propose August start for Ukrainian pilots' F-16 training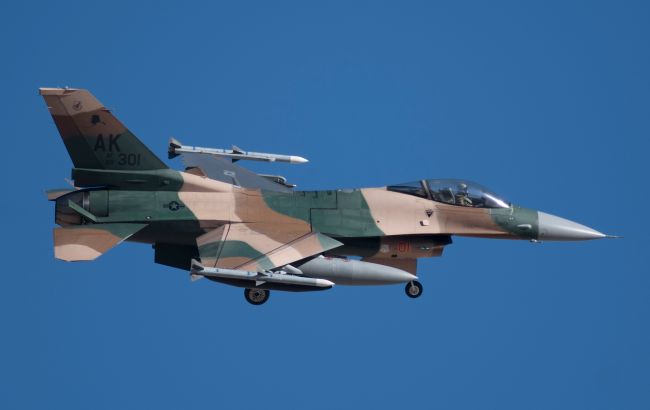 F-16 aircraft (GettyImages)
Ukrainian pilots may start their training on F-16 fighters in Denmark this summer, likely starting in August, as Reuters reports.
The Danish Defense Ministry has already decided on the timeline for the Ukrainian pilots' training, as the media cites Danish news agency Ritzau.
A proposal will be made on Thursday by acting Danish Defense Minister Troels Lund Poulsen at a meeting of the Ukraine Defense Contact Group. Training, that will include flight simulators, is expected to begin in August.
Previously, the Netherlands' Defense Minister said to Reuters that Ukrainian pilots could begin training on F-16s this summer.
F-16s for Ukraine
The Netherlands and Denmark have led an aviation coalition for training Ukrainian pilots on American F-16 fighters. These countries have special flight simulators.
For a long time since Russia's invasion of Ukraine started, military aviation was off the table, as NATO allies did not discuss providing Ukraine with modern combat aircraft. However, the situation has changed, and allies have taken the first steps, as they announced Ukrainian pilots training on F-16s. By this time, the number of aircraft to provide Ukraine remains uncertain.