Czechia freezes over 14 billion UAH worth of Russian assets: Ambassador announces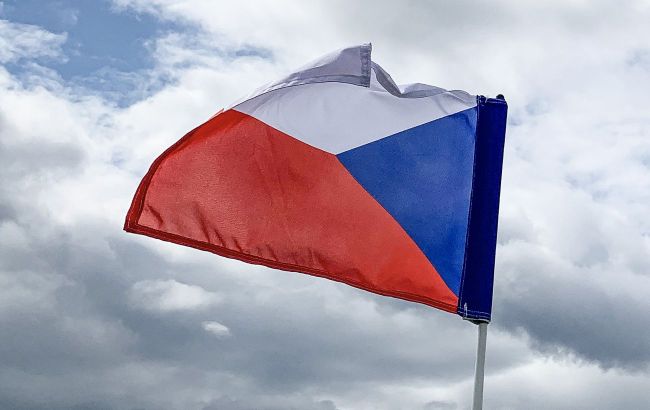 Czechia freezes over 14 billion UAH worth of Russian assets (Photo: GettyImages)
During the meeting between the Extraordinary and Plenipotentiary Ambassador of Czechia to Ukraine, Radek Matula, and the Head of ARMA, Olena Duma, he stated that Czechia's law enforcement agencies were actively monitoring information regarding Russian citizens subject to sanctions.
"In total, Czechia has frozen assets totaling more than 14 billion UAH," the ambassador reported.
During the meeting, the parties also discussed plans and prospects for future cooperation, including establishing a new level of interaction between the agency and analogous Czechia institutions in the field of asset detection, search, and management.
Confiscation of Russian assets
Ukraine, in collaboration with its partners, is working on creating the ability to confiscate frozen Russian assets, including state assets, in allied countries. These funds are intended for Ukraine's recovery. Currently, discussions are underway regarding nearly $500 million.
Additionally, Bloomberg reports that the European Union is exploring the procedure for confiscating 200 billion euros of frozen assets belonging to the Russian central bank.