Current year likely to be decisive in Russia-Ukraine war, German Defense Minister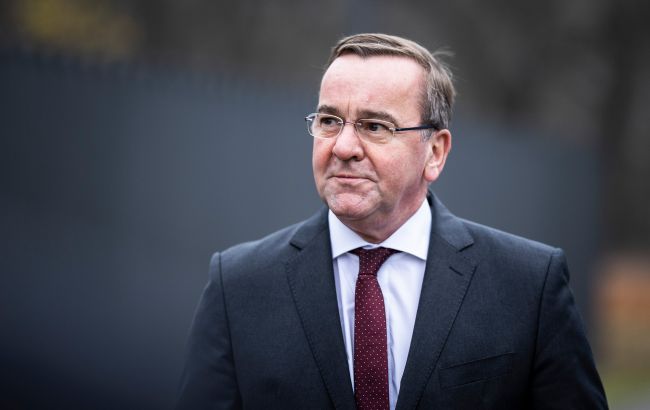 Minister of Defense of Germany Boris Pistorius (GettyImages)
It is likely that the current year will be decisive in the Russia-Ukraine war, especially the coming months, as Minister of Defense of Germany Boris Pistorius said in his interview with ZDFheute.
Pistorius is going to the United States today to hold talks on Russian aggression against Ukraine. Yesterday, the White House decided to provide Ukraine with a new military aid package. That is why greater efforts are expected from Berlin regarding assistance to Ukraine.
"It is highly likely that this will be a decisive year, these are the decisive months. That's why Germany came forward a few weeks ago with a significant support package of 2.7 billion euros," Pistorius said.
According to the German minister, he is currently focusing on a counteroffensive by the Armed Forces of Ukraine, and "everything else will fall into place."
Ukraine's counteroffensive
According to the UK Ministry of Defense, Ukraine has regained control of approximately 300 sq km as a result of the summer counteroffensive actions. This is twice as much as officially announced by Kyiv. In particular, the area of de-occupied territories is bigger than the Russians could seize during their "large-scale counteroffensive."
According to the General Staff of the Armed Forces of Ukraine, the Russian army has currently concentrated its main efforts on the Lyman, Bakhmut, and Maryinka fronts. Over the past day, there were more than 30 battle clashes.