Confirmed by Ukraine's intelligence: Russians start using domestically-produced Shahed drones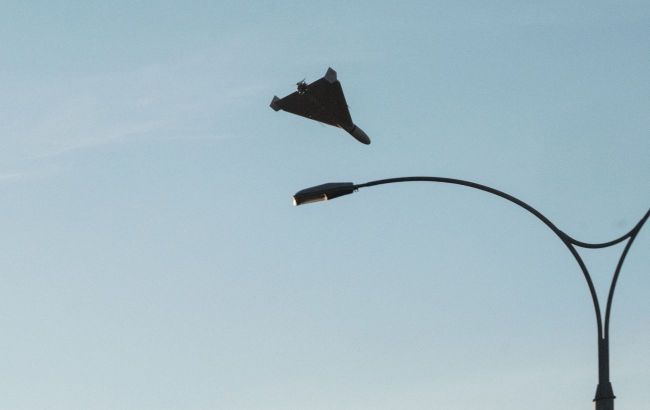 Shahed drone (GettyImages)
Russia has started assembling Iranian Shahed kamikaze drones on its territory. However, Russians are not yet able to manufacture all the components for the drones, as a representative of the Defense Intelligence of the Ministry of Defense of Ukraine Andrii Yusov says to Ukrainian TV.
"As for now, it's about large-node assembly (Russia receives ready-to-assemble components - Ed.) and increasing localization. Some parts are already made by Russia. It's something primitive, simple, that Russians can manufacture in this weaponry," Yusov explained.
According to him, the Iranian Shahed strike drones are complex and modern weapons. Russia set a goal to achieve large-scale production but hasn't been able to complete it yet.
"However, this is a serious challenge for Ukraine, our security and defense forces. It's also a reason for our partners to strengthen Ukrainian anti-aircraft and anti-missile defense systems and capabilities," the representative of Ukraine's intelligence added.
Assembly of Shahed drones in Russia
Earlier, British intelligence revealed that Russia has already started using domestically-produced Shahed drones.
Meanwhile, since September 2022, Iran has been supplying the necessary components for assembling these UAVs.
In June, the Coordinator of the U.S. National Security Council at the White House, John Kirby, noted that Iran is actively assisting Russia in building a factory for the Shahed drone production. It is expected to be completed by the end of next year.