China, EU reach consensus on Russia-Ukraine war, China's envoy says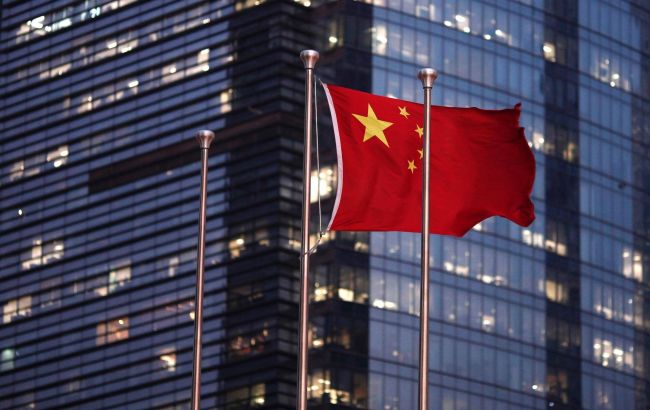 China, Europe reach consensus on Russia-Ukraine war
China and Europe have reached a consensus on the Russia-Ukraine war. In particular, Beijing emphasized its willingness to back initiatives aimed at restoring peace, as The Paper cites China's Special Representative for Eurasian Affairs Li Hui.
Following trips to Ukraine, the EU, and Russia, the diplomat said that Beijing and the EU have a common view on resolving the Ukrainian crisis," as China calls the Russian war against Ukraine.
The special representative particularly mentioned France's peace initiatives. According to him, Beijing and Paris are ready to intensify efforts in order to restore peace in Ukraine on the basis of international law and the principles of the UN Charter.
Li Hui also said that China and France oppose armed aggression against nuclear and energy facilities.
"All parties must ensure the safety of nuclear facilities and take specific measures to reduce pressure," the diplomat said.
In addition, the envoy said that "the Russian side highly appreciates the desire and efforts of China to resolve the crisis".
Since February 2022, China has not officially condemned Russian aggression, but has also not officially supported the Kremlin. However, Beijing is strengthening economic partnership and trade with Moscow. Earlier, China stated that it wanted to act as peacekeepers, allegedly taking a neutral side. Beijing introduced its own "peace plan", but it was criticized in Ukraine, Europe, and the United States. However, Russia supported the Chinese plan. China also sent its special envoy to Ukraine to discuss peace restoration. The diplomat also visited Poland, Germany, France, and Moscow.