Chancellor of Germany Olaf Scholz sustained an injury while jogging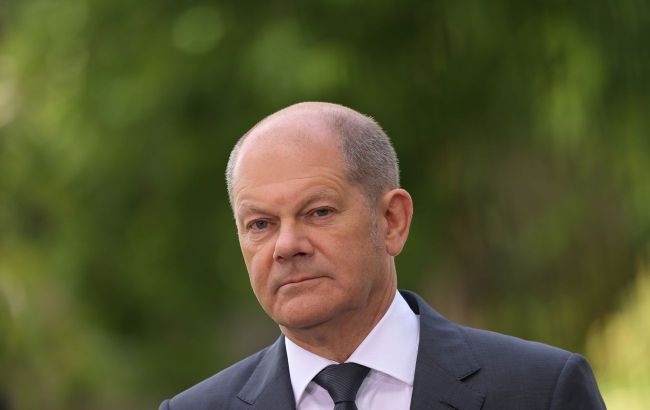 Chancellor of Germany Olaf Scholz (photo: Getty Images)
Chancellor of Germany Olaf Scholz got injured after falling during sports activities. Currently, he is not feeling very well, according to Frankfurter Rundschau.
Due to the injuries sustained from the fall during his jog, Chancellor Olaf Scholz has even canceled his planned trip to the city of Gießen on September 3.
"Unfortunately, Chancellor Olaf Scholz has to cancel his appointments in Hesse this Sunday due to a minor accident during sports activities. He fell while jogging and has bruises on his face," said Scholz's spokesperson.
The decline in Scholz's rating
The polling data consistently show a decline in support for Scholz in Germany as the head of the government. For example, in August 2022, a year ago, Insa data showed that the approval rating of his work had dropped to its lowest level since he took office.
Prior to that, in the spring of 2022, a survey by the same institute showed that in Germany, the approval rating of Chancellor Scholz's work had dropped to 49%. Sociologists at the time noted that this was "the highest value since the beginning of his tenure," which began on December 8, 2021.
In February 2023, Scholz's party suffered a significant defeat in the elections to the Berlin state parliament.