Abnormal heatwave hits southern Europe, causing fatalities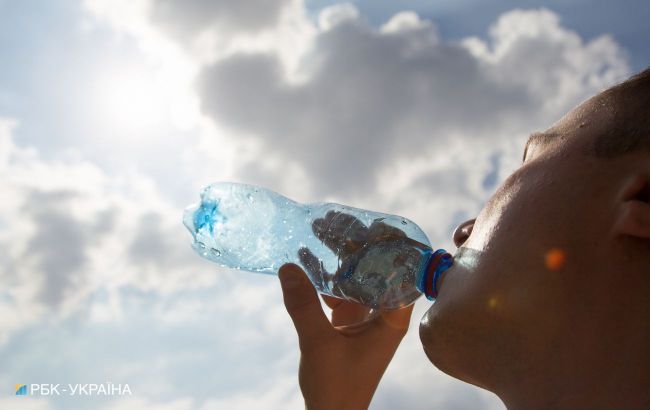 Europe is experiencing an abnormal heat wave (Vitaliy Nosach, RBC-Ukraine)
A Cerberus heatwave has engulfed certain regions of Southern Europe and Northwestern Africa, and is expected to break temperature records in the coming days, according to BBC reports. One man has died in Italy due to the extreme heat.
Temperatures exceeding 40 degrees Celsius are anticipated in parts of Spain, France, Greece, Croatia, and Turkey. In Italy, temperatures could reach up to +48 degrees Celsius, prompting the issue of red alerts in 10 cities across the country.
Italian media have reported the tragic death of a 44-year-old worker who was painting zebra stripes in the town of Lodi, near Milan, before losing consciousness due to the intense heat. He was rushed to the hospital but died later on. Several tourists in the country have also suffered heatstroke and lost consciousness.
The heatwave, named Cerberus by the Italian Meteorological Society after the three-headed monster depicted in Dante's Inferno, is expected to bring extreme conditions for the next few days.
Heatwave hits Ukraine
Periods of exceptionally hot weather are becoming increasingly common, as climate change has turned record-breaking temperatures into the new normal. The European Centre for Medium-Range Weather Forecasts saif that this June was the hottest on record worldwide.
Meteorologist Anzhelika Hanchuk said that Ukraine will soon experience a heatwave from the Sahara, potentially setting new temperature records.