Cash dollar exchange rate in Ukraine hits lowest point since May 2022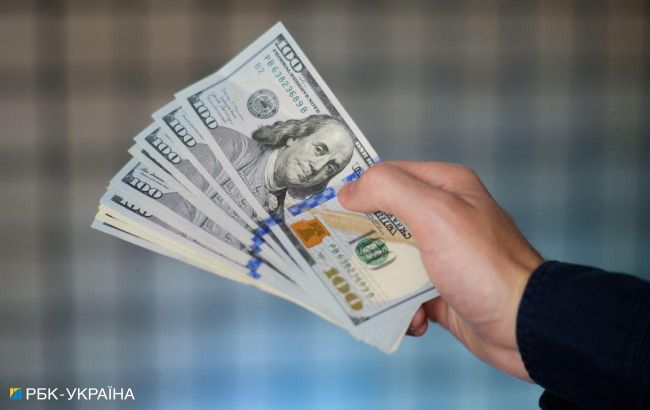 Dollar exchange rate reached its lowest level since May 2022 (RBC-Ukraine, Vitaliy Nosach)
The average cash dollar exchange rate in Ukraine in June 2023 decreased by 0.9% to 37.24 hryvnia. The rate reached its lowest level since May 2022, according to data from the National Bank of Ukraine.
Compared to December 2022, the rate decreased by 7.3%.
The cash dollar rate has reached its lowest point since May of last year.
According to the data, the volume of cash currency sales by banks and exchange offices to citizens amounted to $1.574 billion in June. Meanwhile, the population purchased $1.398 billion.
Exchange rate forecasts
The dynamics of Ukraine's currency market in recent months have been significantly better than analysts had predicted.
Financial analysts in June forecasted a hryvnia exchange rate of 39.54 per dollar over the next 12 months. In April, they expected a rate of 40.04 hryvnia per dollar.
According to the National Bank of Ukraine, the sustainable level of international reserves improves exchange rate expectations in Ukraine leading to an improvement in the foreign exchange market.
As of July 5th, the average exchange rate throughout Ukraine is 36.90 hryvnia for buying and 37.40 hryvnia per dollar for selling.